VILLA GROVE #302
ONLINE REGISTRATION INFORMATION
Returning Students:
Registration for the 2023-2024 school year will be Friday, June 30 - Friday, July 14. Please sign into your TeacherEase Account to register.
New Student Registration:
New student registration will be Monday, August 7 & Tuesday, August 8. New students will need to register in person at the Unit Office.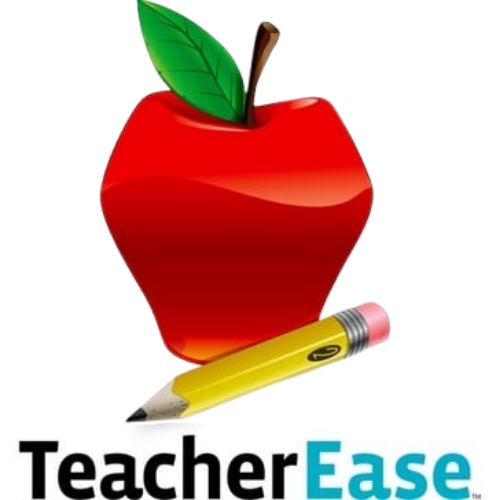 (If you have forgotten your password, click "Forgot password" on TeacherEase website and type the email address that you have provided the school.)

Documents Needed:

Required Medical Records Needed
Birth certificate

School physical exams/proof of immunizations:


New students, K, 6th, 9th, & 12th grade (12th only needs updated immunizations - no physical needed)


Dental Exam:

Vision Exam:

Sports Physical:
Forms:
Bee Sting Allergy Action Plan
Diabetes Action Plan
School Physical Form (PreK, K, 6th, 9th Grade)
Sports Physical Form
Dental Form (K, 2nd, 6th, 9th Grade)
Eye Exam Form (Kindergarten)
Food Allergy Form (if student has allergies)
Over the Counter Medication Form
Prescription Medication Authorization Form (if student takes any medicine at school)
Asthma Action Plan (if student has asthma)