COVID-19 vaccinations will be available on a walk-in basis at Villa Grove Schools cafeteria on Mon., Aug. 9 from 4:30 to 6:30 p.m. for anyone interested in receiving one. Douglas County Health Department will be bringing and administering Pfizer and possibly J&J vaccines, free of charge. Pfizer is a two-dose regimen available to ages 12 and up, while J&J is a one-dose vaccine for ages 18 and up. Please be aware that a 15-minute observation period is required after receiving your vaccine, and you cannot have had any other type of vaccination in the prior 14 days. DCHD will have all relevant paperwork on site. Minors receiving a vaccine will need to have signed parental/legal guardian permission. Please consider taking advantage of this opportunity to make yourself and your community safer and healthier.

Back to School Supplies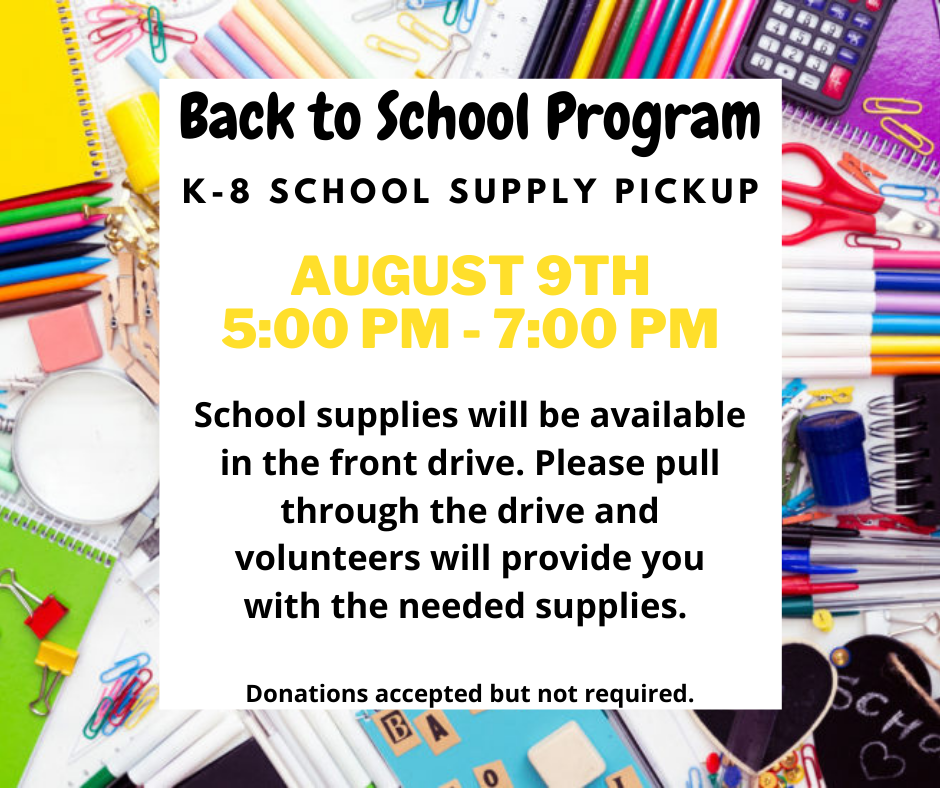 Congratulations to Charlie Mitsdarfer being reelected to the School Board. Also congratulations to Kristen White for being appointed to the School Board. #vgbluedevils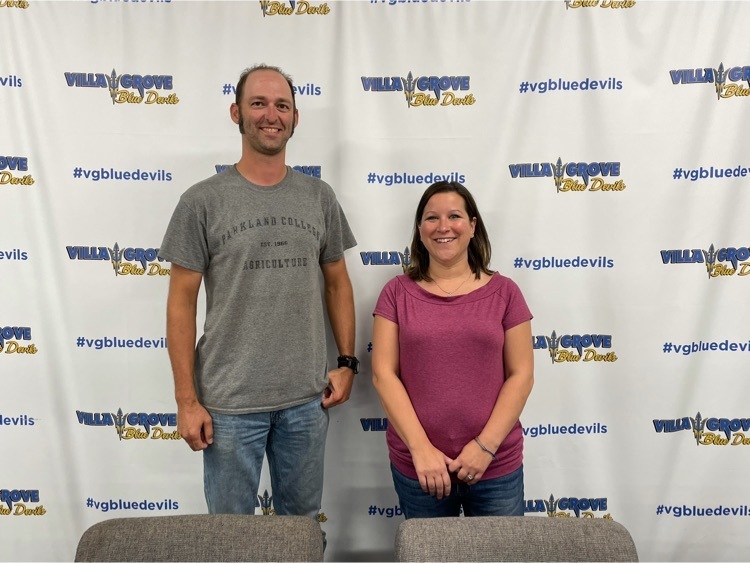 Devils are you ready?Fall JH/HS sports are open for registration! Register using link below. Do you have a current physical (physicals are good for 395 days) on file in the unit office? Both of these tasks must be complete prior to 1st practice! villagrove.8to18.com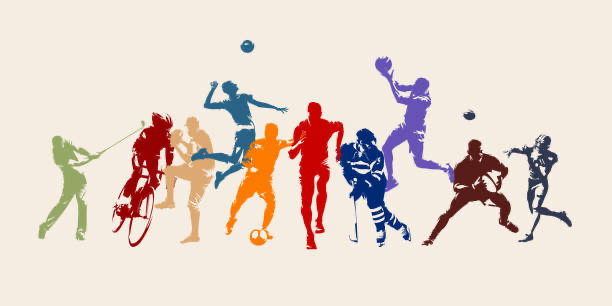 Have a safe and happy 4th of July! Our office will be closed on Monday, July 5th in observance.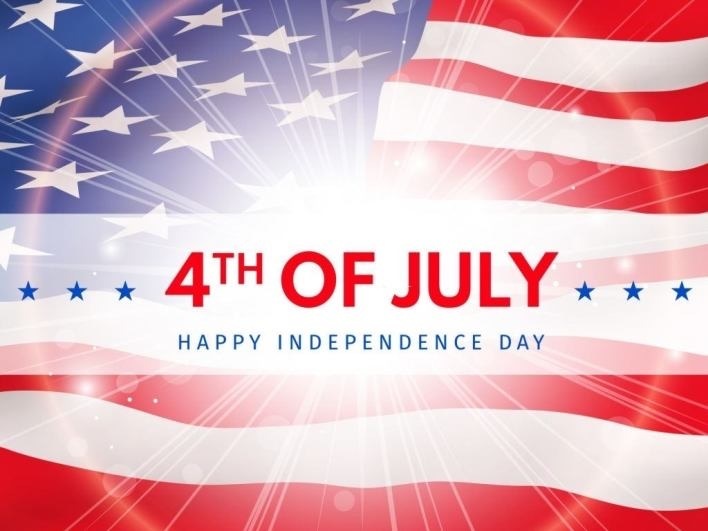 Registration is now OPEN for the 2021-2022 school year! Please login to your TeacherEase account to complete registration. More information can be found:
http://vg302.org/registration_information
New families please call the unit office to start registration process 217-832-2261.