Villa Grove CUSD 302: There is No School Friday, May 19th. (Unused Emergency Day) Monday, May 22 - Full day Tuesday, May 23 - Early Dismissal Elementary 1:50 JH/HS 2:00 Wednesday, May 24 (Last Day of School) - Early Dismissal Elementary 1:50 JH/HS 2:00

We have the BEST!!! Happy Teacher Appreciation Week.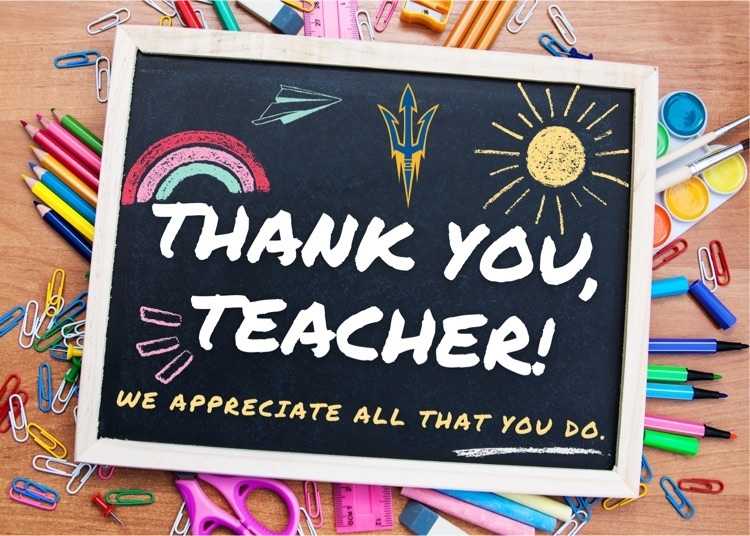 Tonight HS Art Show from 5:30-7PM and followed by the 5th-12th grade band and choir concert at 7PM. Hope to see everyone there!

1 week until Blue Devil Classic, when you find yourself at your sister's softball tournament and there happens to be a 5k close - you practice your mile by running 3 miles and destroying Mrs. Block's time!  Way to go Jamison!!

Little Blue Devil Classic!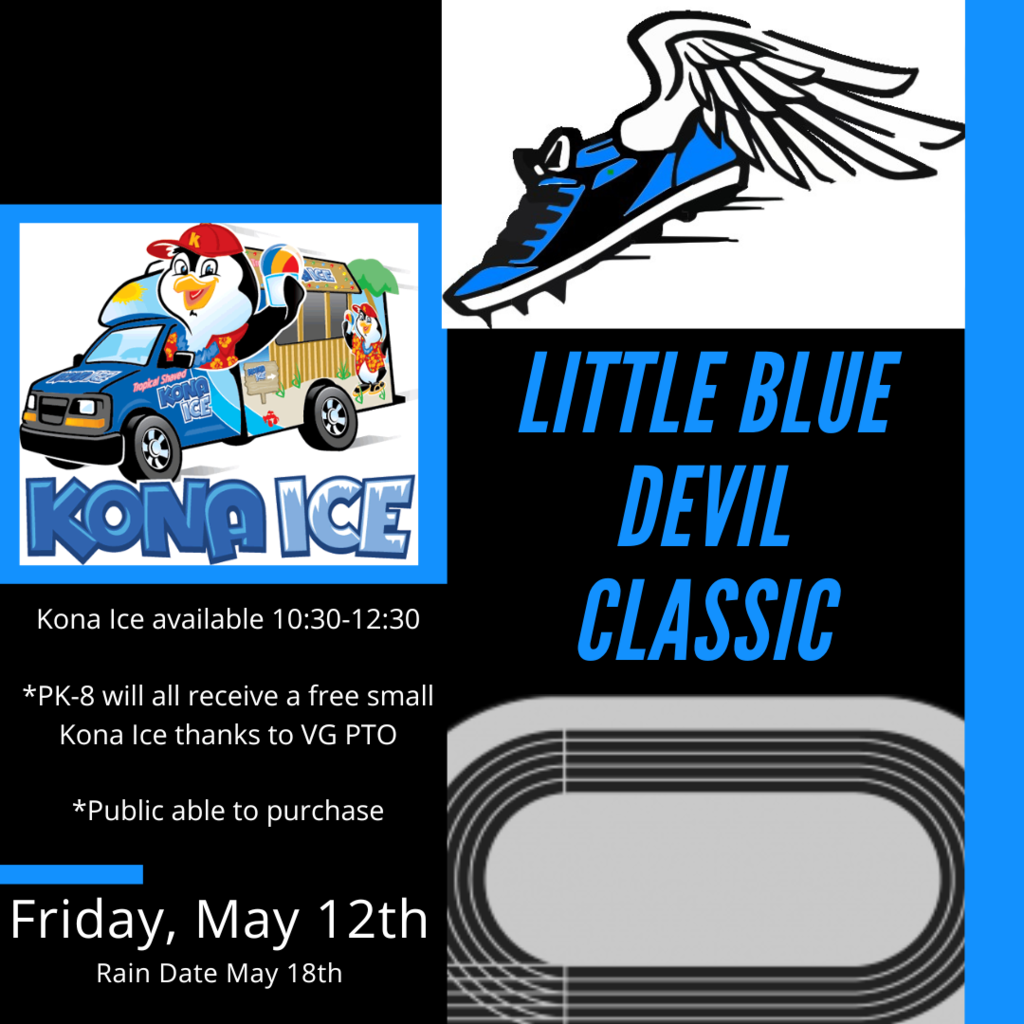 After more than 20 years, the playground at Villa Grove Schools has begun to show its wear. As members of the Villa Grove School Playground Fundraising Committee, we write today to ask for your financial support in building a new playground system that will serve our students for years to come. Like all other district schools, Villa Grove has a playground on school grounds for physical education during the day and for community use outside of school hours. That's why we are asking for your tax-deductible gift today. Your gift will help us provide a high-quality, innovative play space for our kids. To achieve our goal, your support is essential. Your donation for this fundraising drive contributes to our $75,000 goal. These dollars are budgeted for a wide range of renovations that support play and learning for our students. The district is unable to fund this project at this time, which is why your support is essential. It is quick and easy for you to make a real difference in the lives of our students. Ways to donate: Mailing a check to Villa Grove CUSD #302, 400 N Sycamore St Villa Grove, IL 61956. Checks may be made out to "Villa Grove CUSD #302." Add "playground fund" in memo line. Send a check with a student to Villa Grove Schools or drop off in the elementary office. Donate Online -
https://app.99pledges.com/fund/villagrove2
Any donation amount helps us towards our goal. It is appreciated if donations can be provided by May 15th, 2023. Your support will bring the vision to reality. Please join us in building a new world of play for our students! With sincere gratitude, The Villa Grove School Playground Fundraising Committee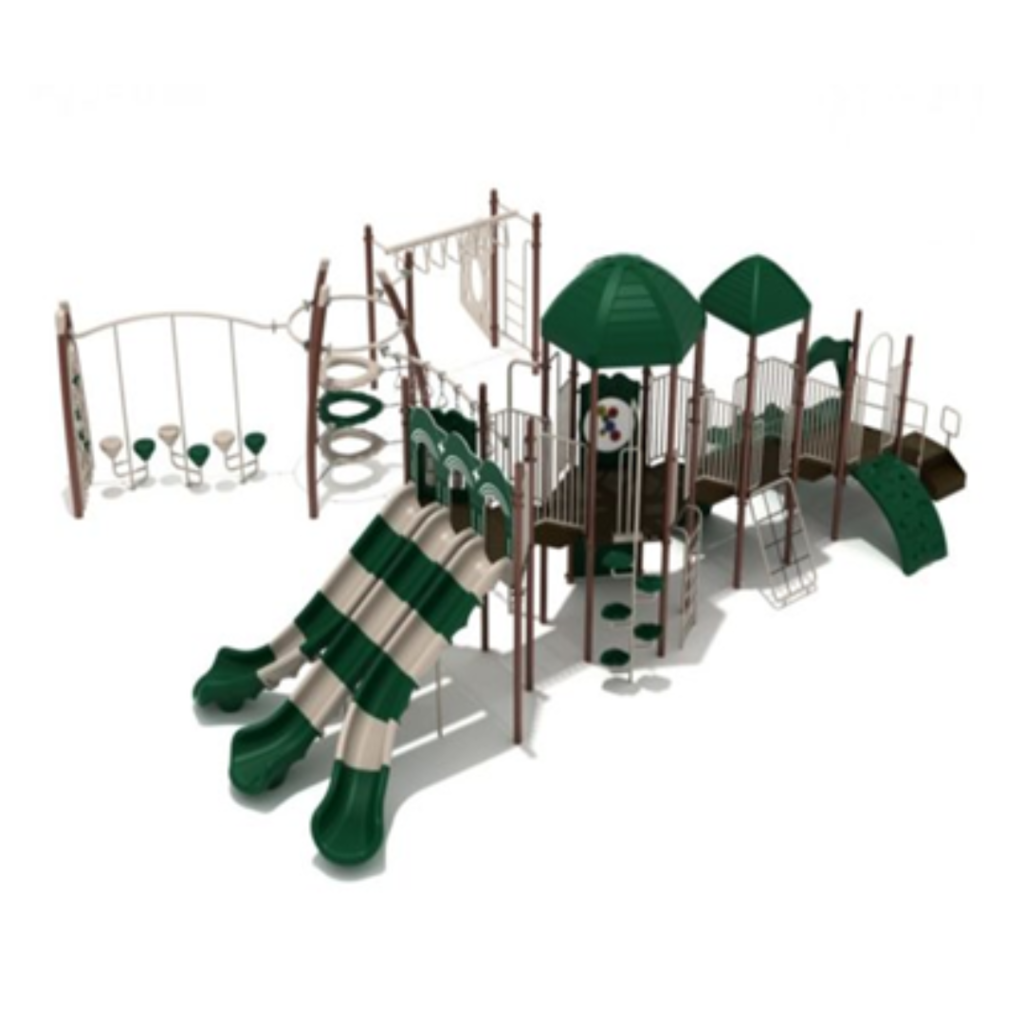 PTO Book Fair! 📚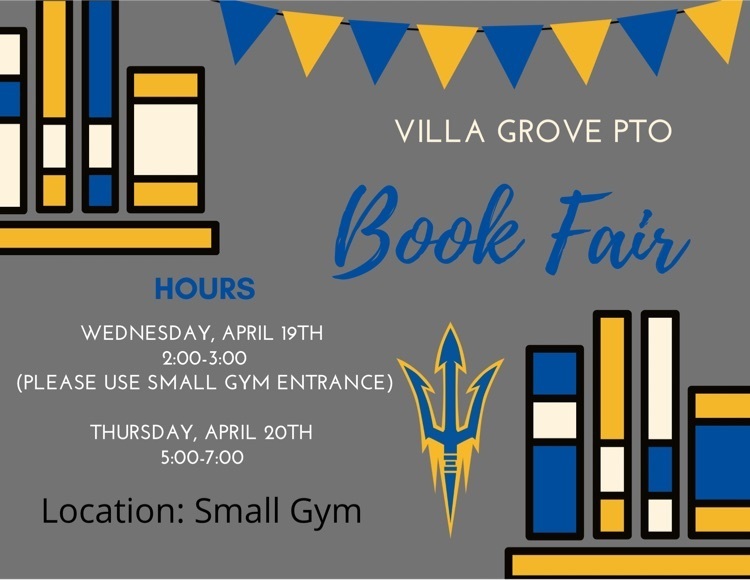 1st Grade had fun learning about the solar system on their field trip to the Staerkel Planetarium 🪐 🌍☀️ Thank you Villa Grove PTO for making this possible!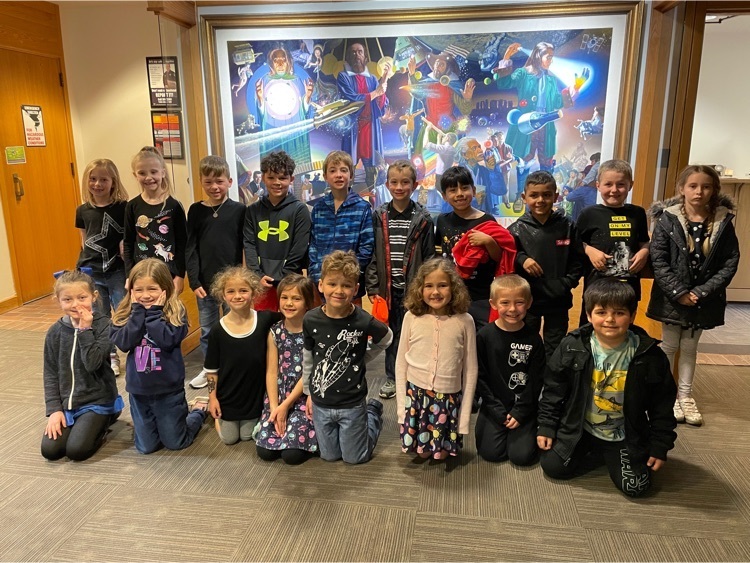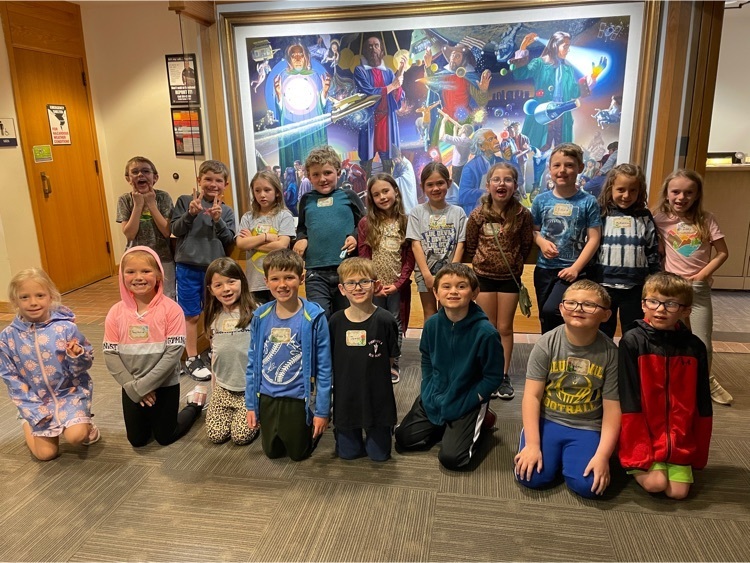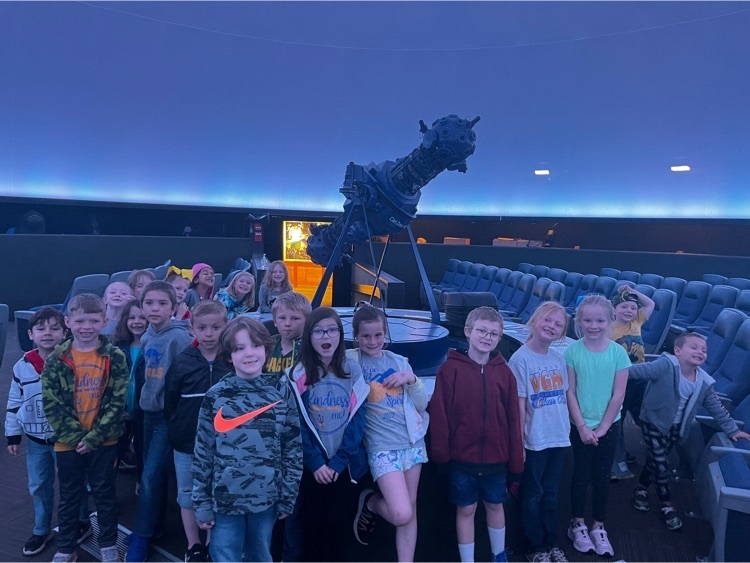 Spring Break!!! Wednesday, April 5th - Early Dismissal 1:50 Elementary & 2:00 JH/HS No School - Thursday, April 6th - Monday, April 10th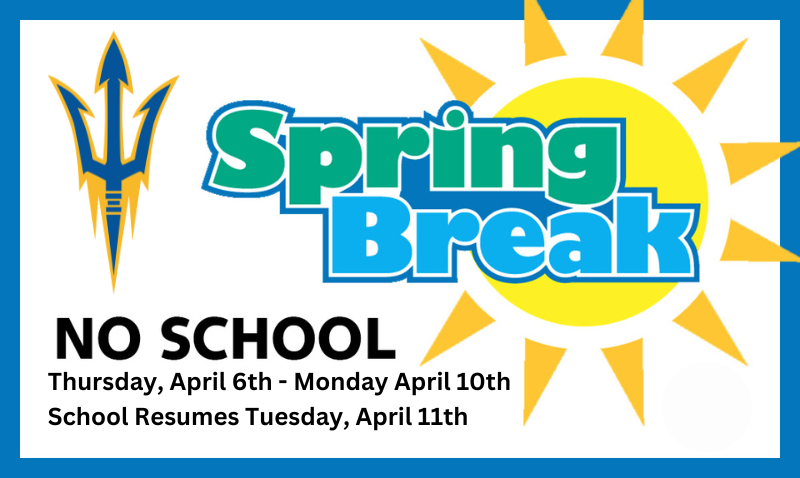 Okaw Valley Tournament for JH Scholastic Bowl. Now, on for Regionals at the end of the month.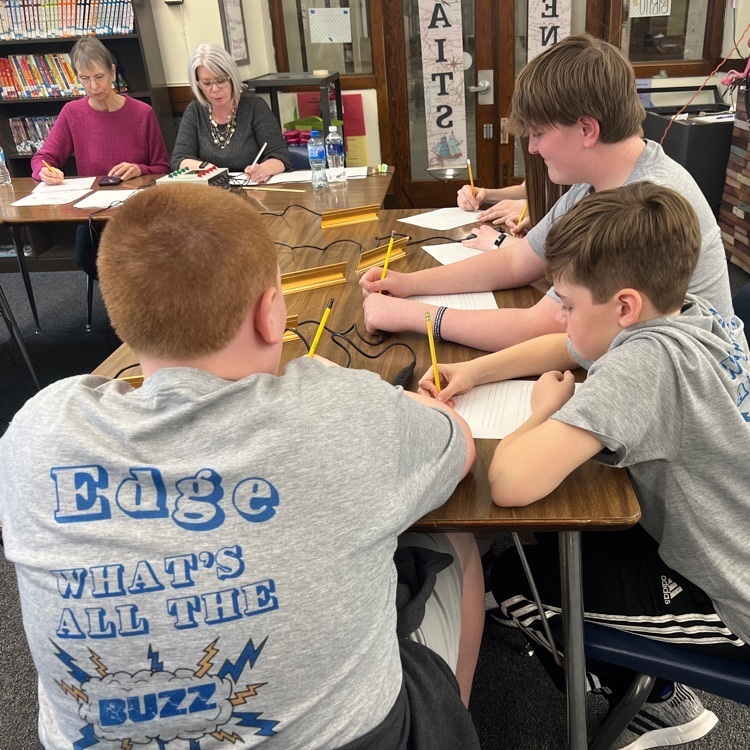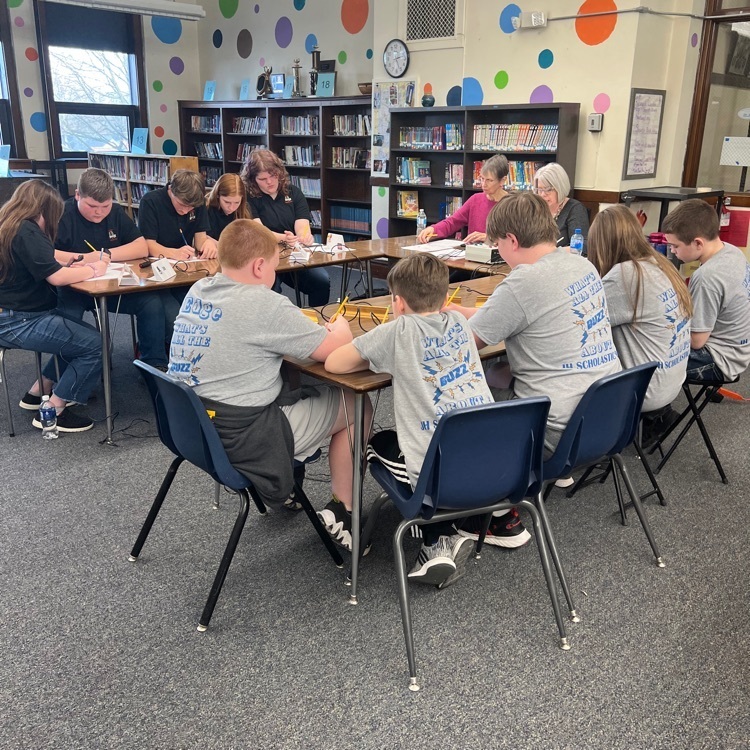 Congrats Coach Block! 100th win!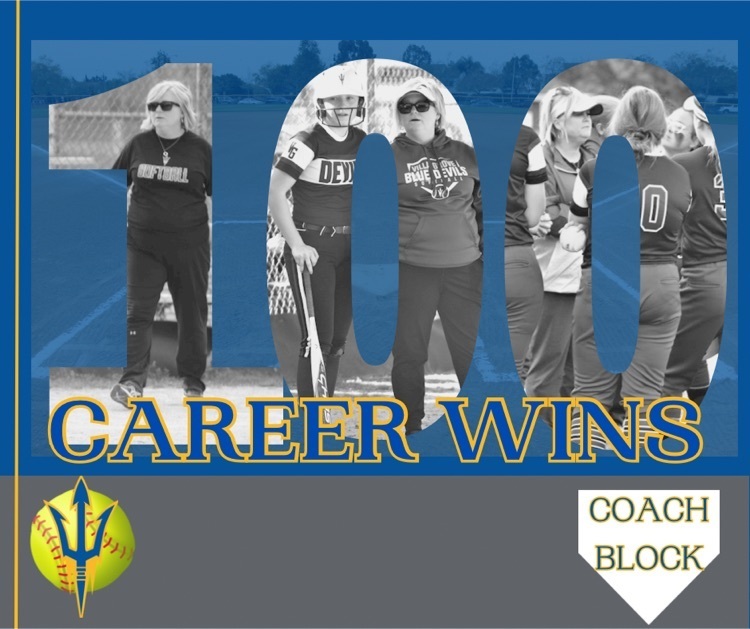 Save the Date for VG PTO's Family Fun Night! If you would like to volunteer to help at this event, please email
vgpto@vg302.org
or message our Facebook account, Villa Grove PTO. We hope to see you there.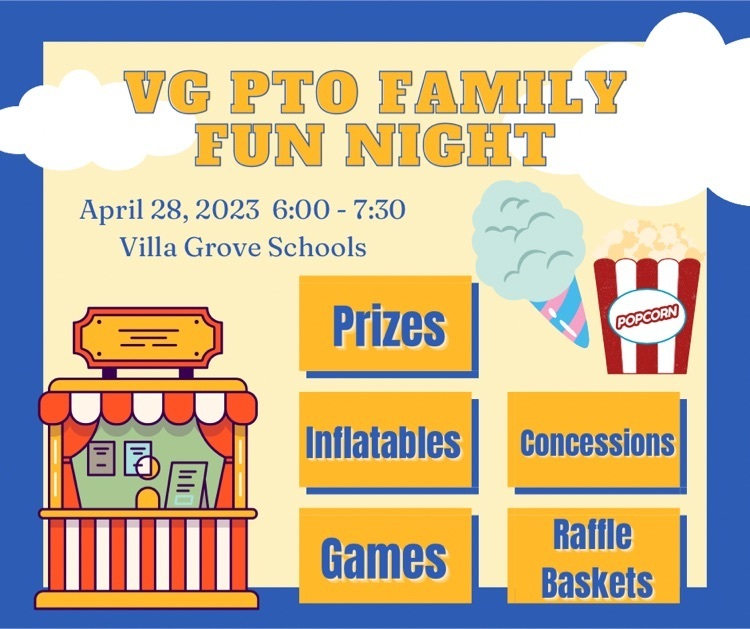 JH Donations to Douglas County Animal Shelter

Congrats Layne!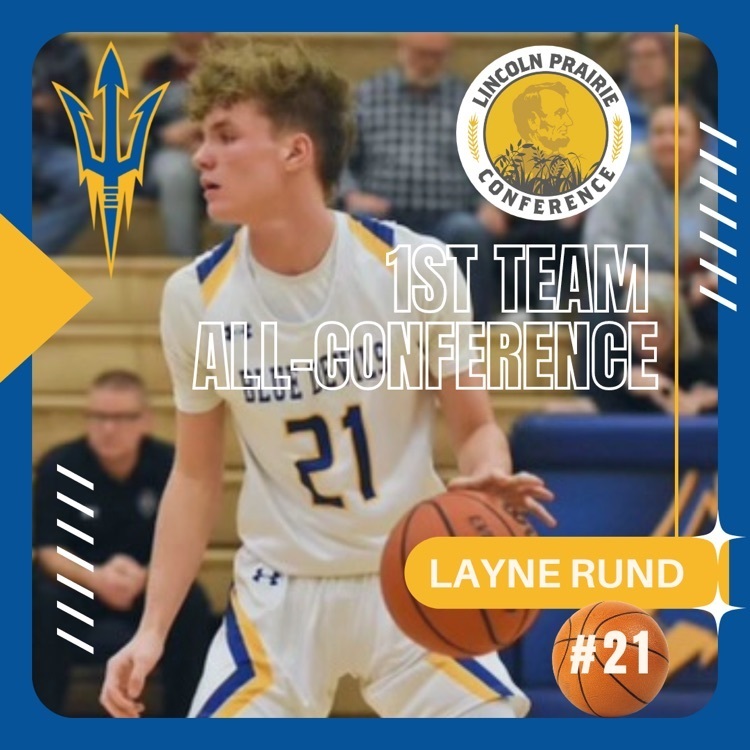 FFA Detergent Sales Fundraiser will be available for pickup on Monday, March 13 from 7:30 AM-3:30 PM and Tuesday, March 14 from 3:30 PM- 6:00 PM. Pickup will be at the AG shop doors behind the school


Blood Drive - March 17th See information below and register today!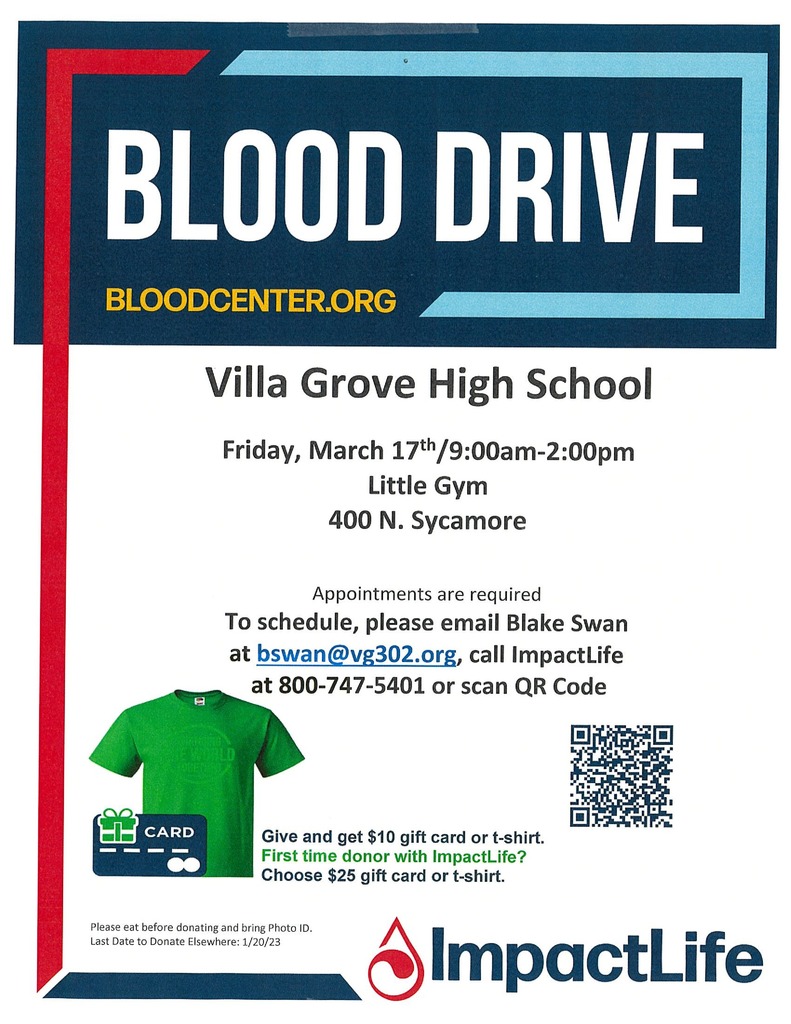 Yesterday was the JH's first Scholastic Bowl match. Though they didn't win them all, they got one win and a couple close ones! We've got a wonderful and bright group of students, who are definitely full of personality! #BlueDevilProud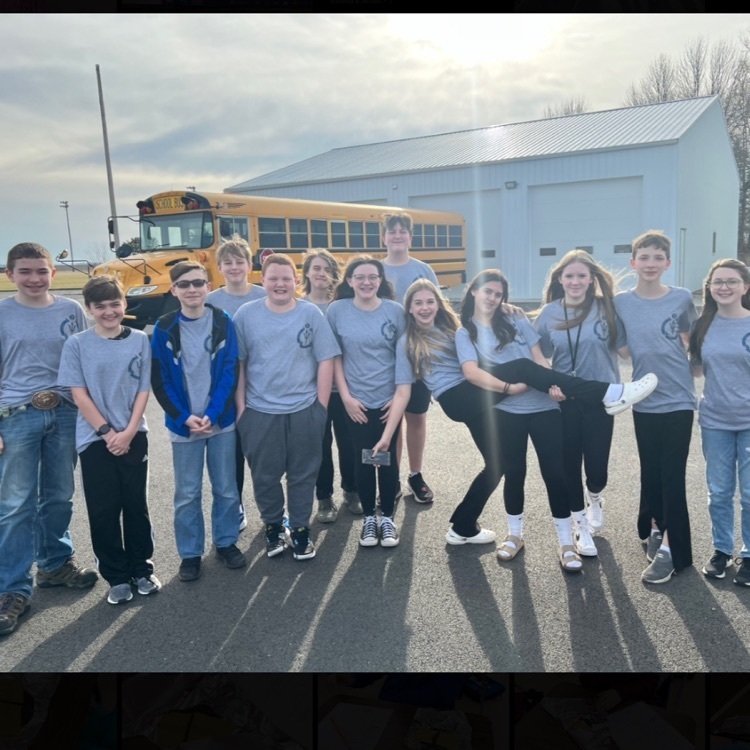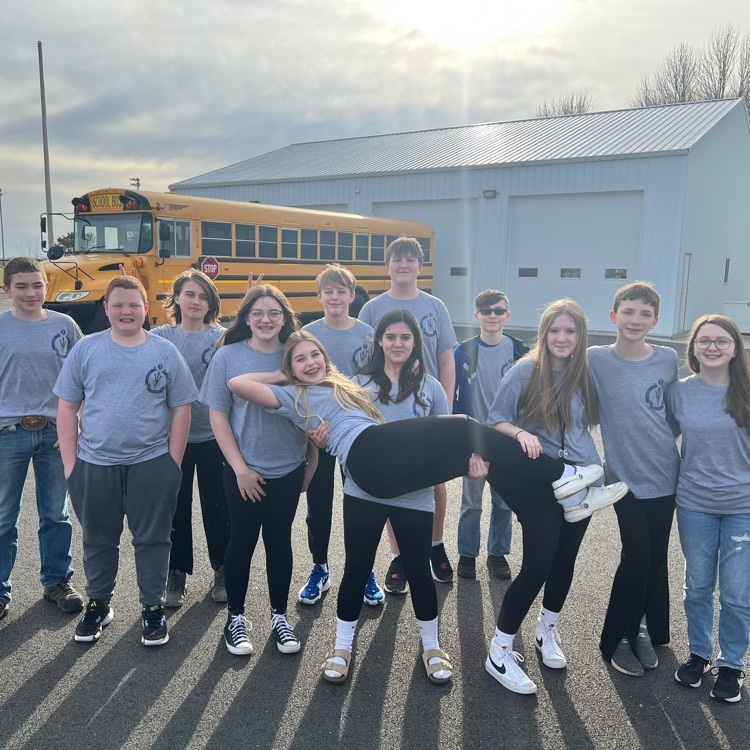 Thursday, March 2nd 6:00-7:30 Reading Night (Please see flier for dress up days) Wednesday, March 8th 5:30-7:00 SOAR Science Occupational & Agricultural Recruitment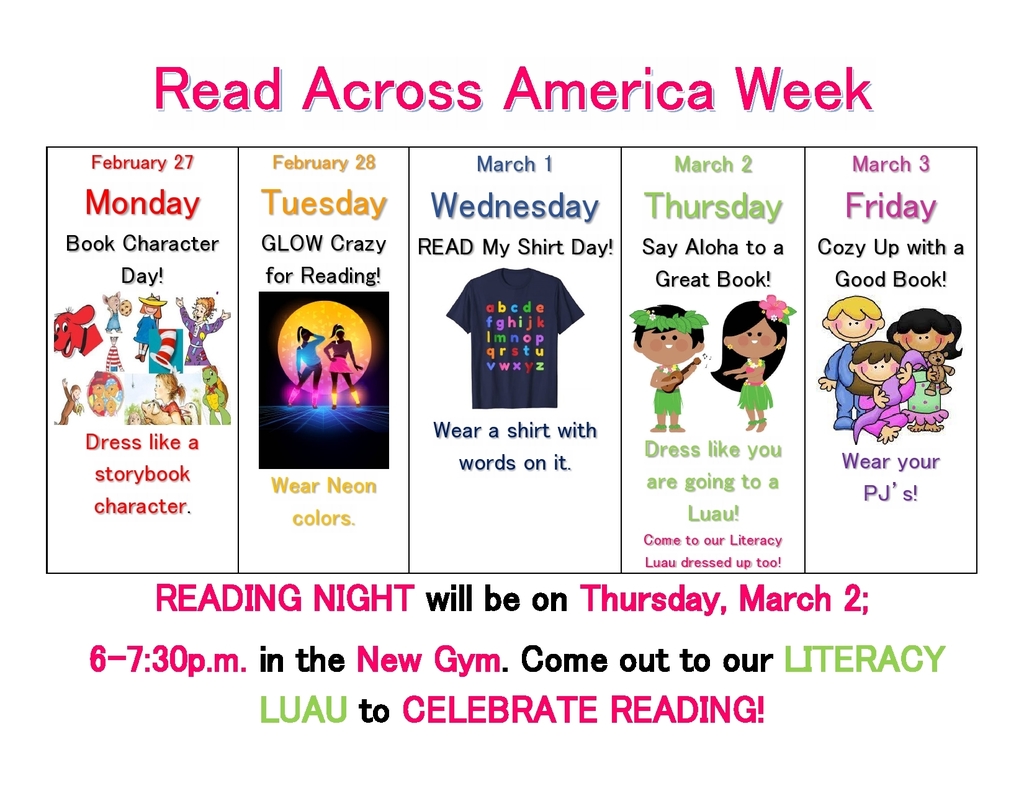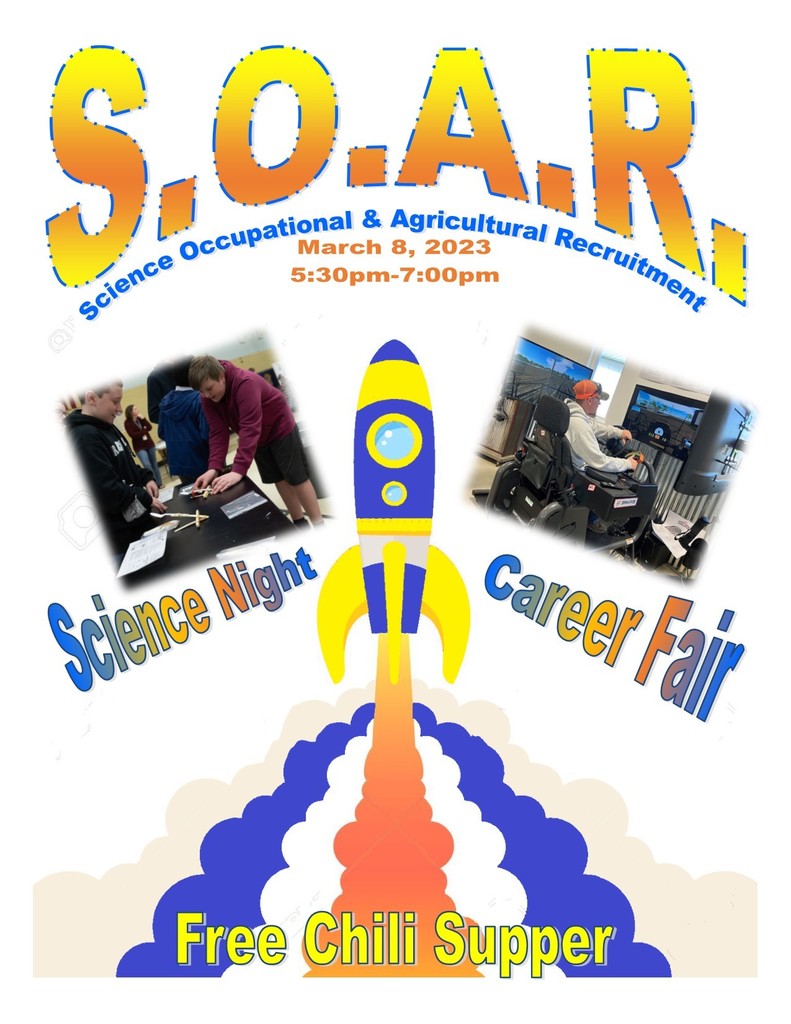 Reminder! Tomorrow 2/17 is VG PTO's Family Dance. We hope to see you there!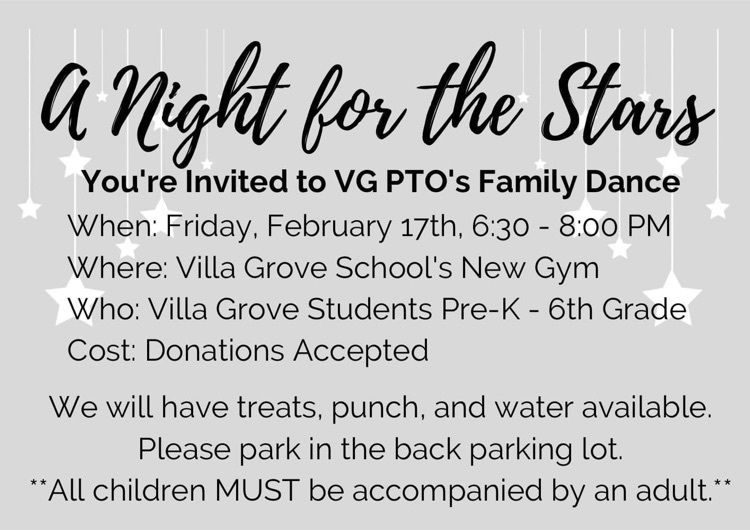 Congrats to the students that participated in the Douglas County Spelling Bee. Villa Grove was represented well. Congrats to Margot for finishing 2nd and will move on to the Regional Spelling Bee on March 11th. 🐝