Have a safe and happy 4th of July! Our office will be closed on Monday, July 5th in observance.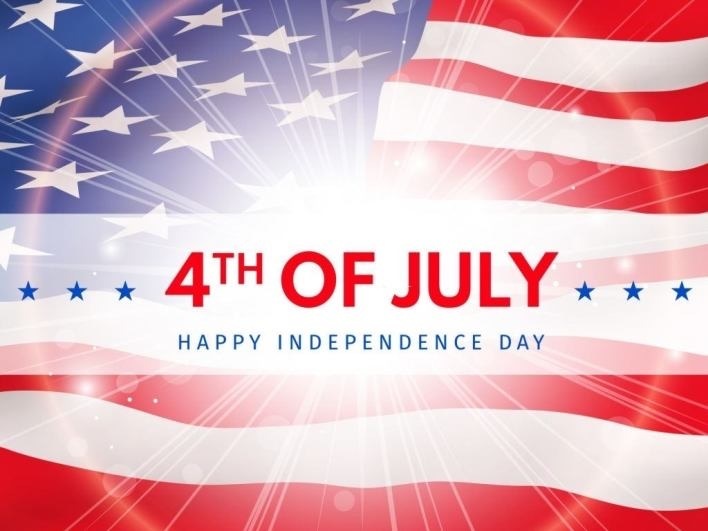 Registration is now OPEN for the 2021-2022 school year! Please login to your TeacherEase account to complete registration. More information can be found:
http://vg302.org/registration_information
New families please call the unit office to start registration process 217-832-2261.