Congrats to Avery! She won the Douglas County Farm Bureau Coloring Contest.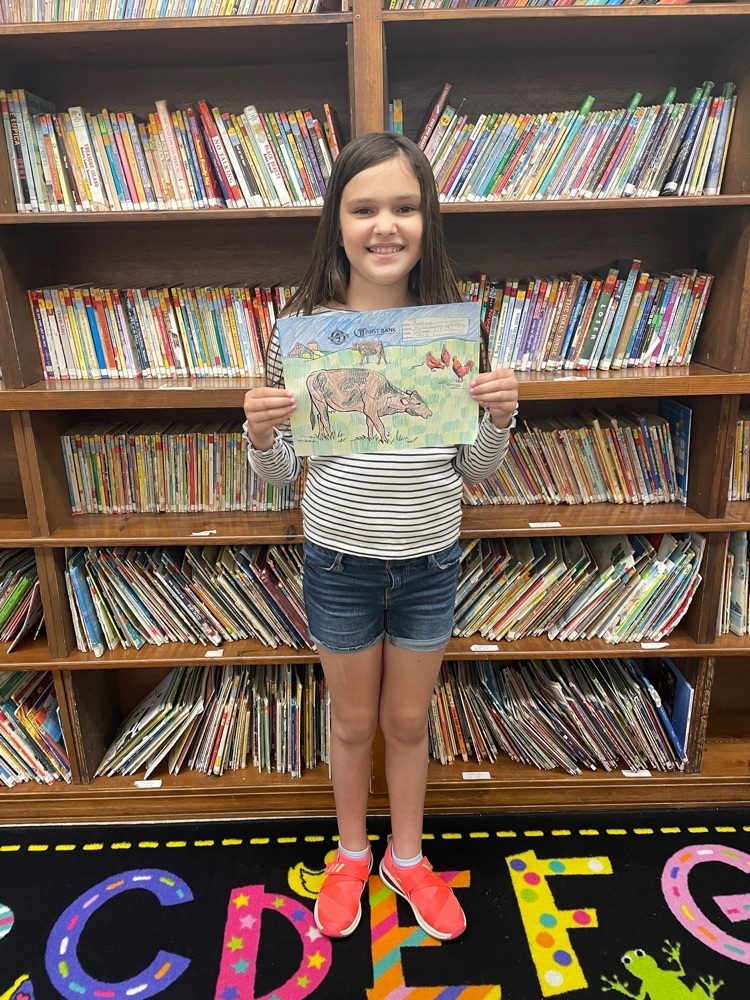 Congrats to Gordon Gawthorp and Eric Rittman on their retirement. Today we got to celebrate these great guys for their dedication to the Villa Grove District. Gordon 29 years and Eric 25 years

Have a GREAT and SAFE Summer! 💙 Retro Elementary Class of 2022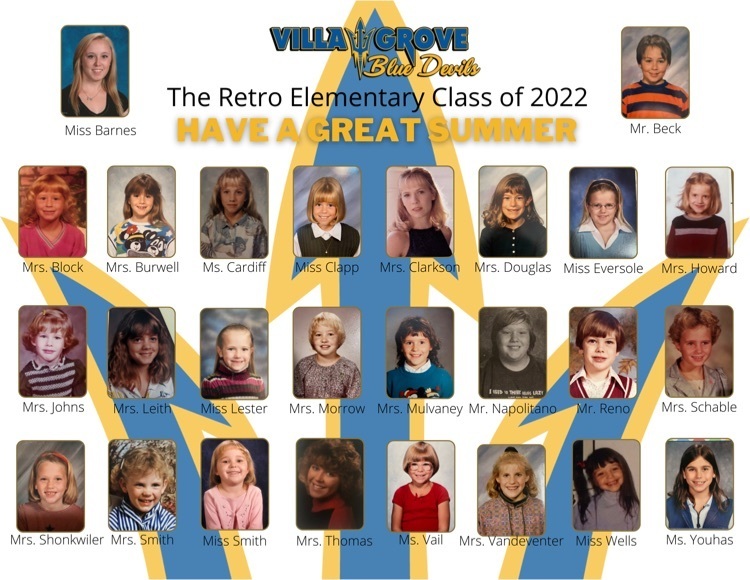 Douglas County Summer Meal Program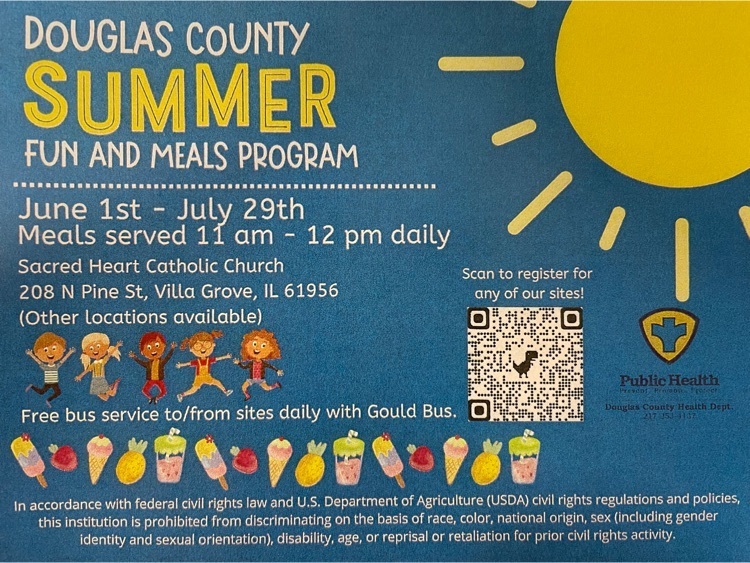 End of the Year Schedule: Tuesday, May 24 - Normal School Hours Wednesday, May 25 - Normal School Hours Thursday, May 26 - 1:50 Elementary 2:06 JH & HS Dismissal (HS Finals) Friday, May 27 - 1:50 Elementary 2:06 JH & HS Dismissal (HS Finals) Monday, May 30 - No School Memorial Day Tuesday, May 31 - 1:50 Elementary 2:06 JH & HS Dismissal (Last Attendance Day) Wednesday, June 1 - Teacher Institute (No Student Attendance)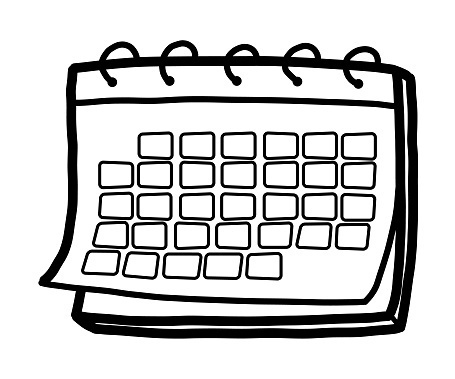 Mrs. Morrow and Miss Wells taking tourist Thursday seriously with a lunch time travel to Hawaii.

K - 6 Spirit Week May 16th - 20th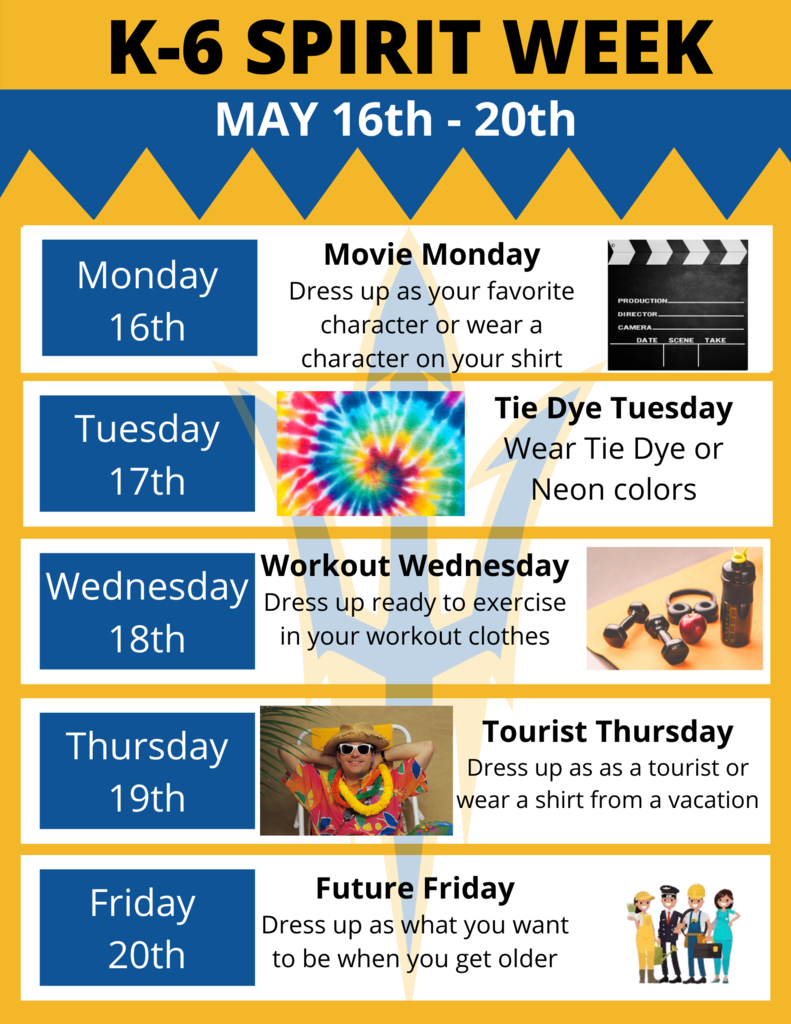 Good morning! The Friends of Music will be selling music department shirts and decals at the concert tonight! Decals are $10 and shirts are $15. Grab yours today and support our students! Can't get there tonight? Send an email to
jcardiff@vg302.org
and we can get you one!


Alumni Open House: Saturday, May 28th Villa Grove School New Gym 2:00 PM - 5:00 PM There will be projects from current VG students, displays from clubs, and a slideshow of the first 100 years. Tables and refreshments will be set up for you to relax and reminisce. 4:00 PM sports awards will be handed out for VGHS awards. There will not be and Alumni Banquet or Nifty 50's this year. Questions please call Pam Sigler 217-832-9067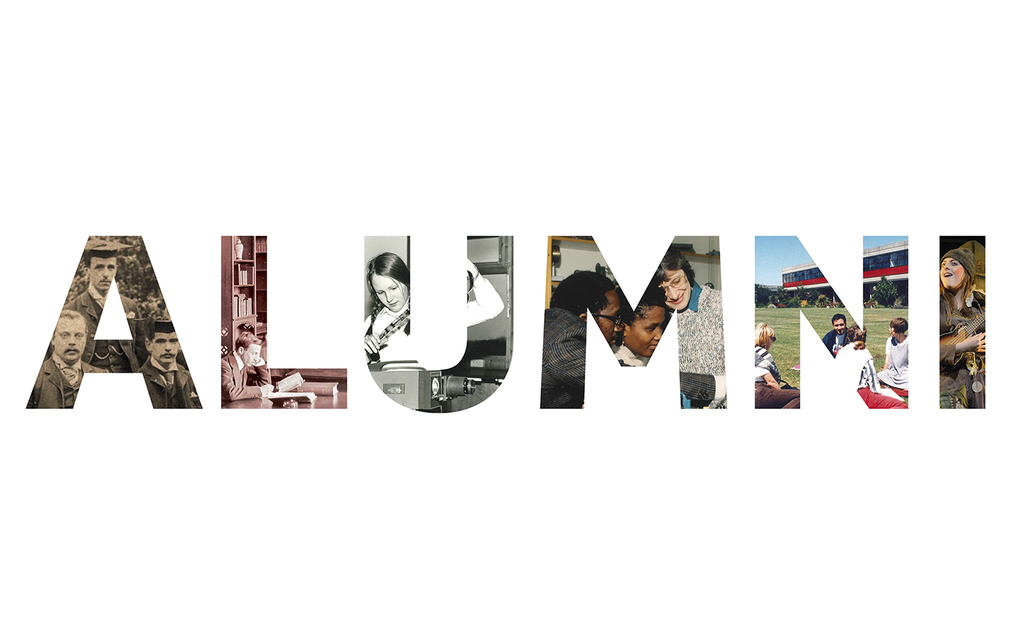 BIG THANK YOU to Villa Grove PTO for spoiling staff for Teacher Appreciation Week.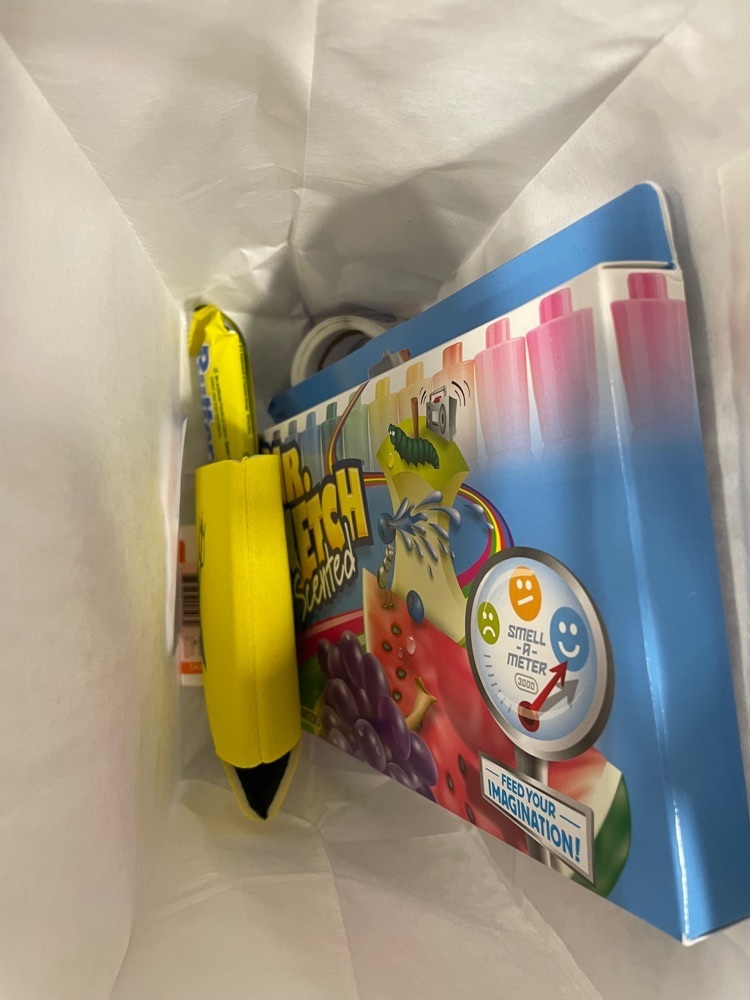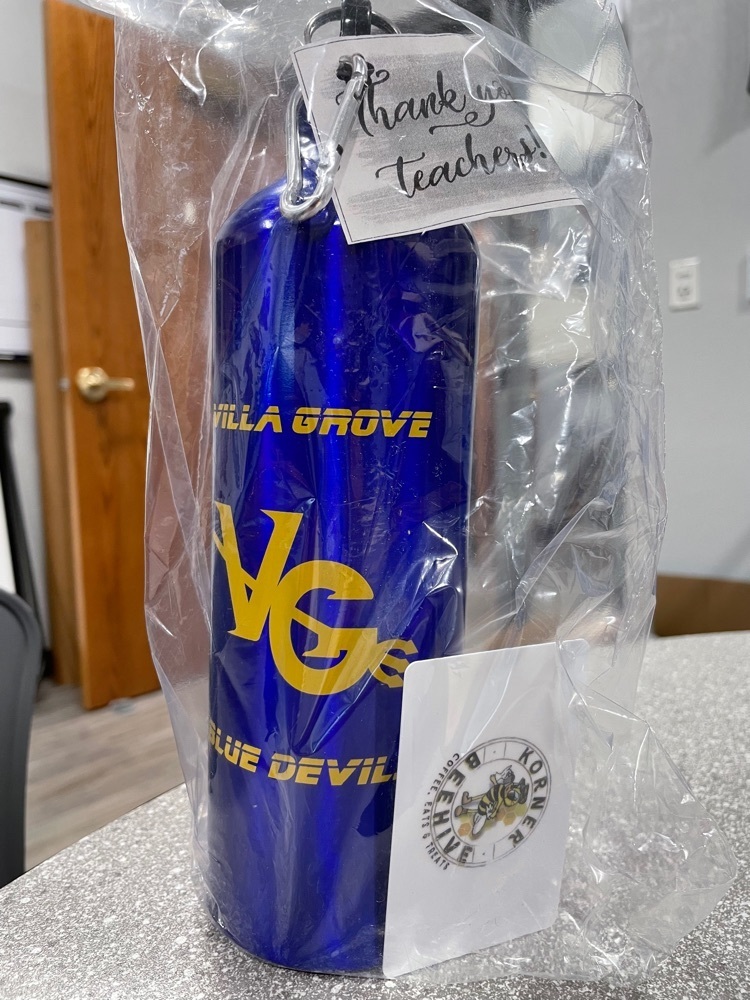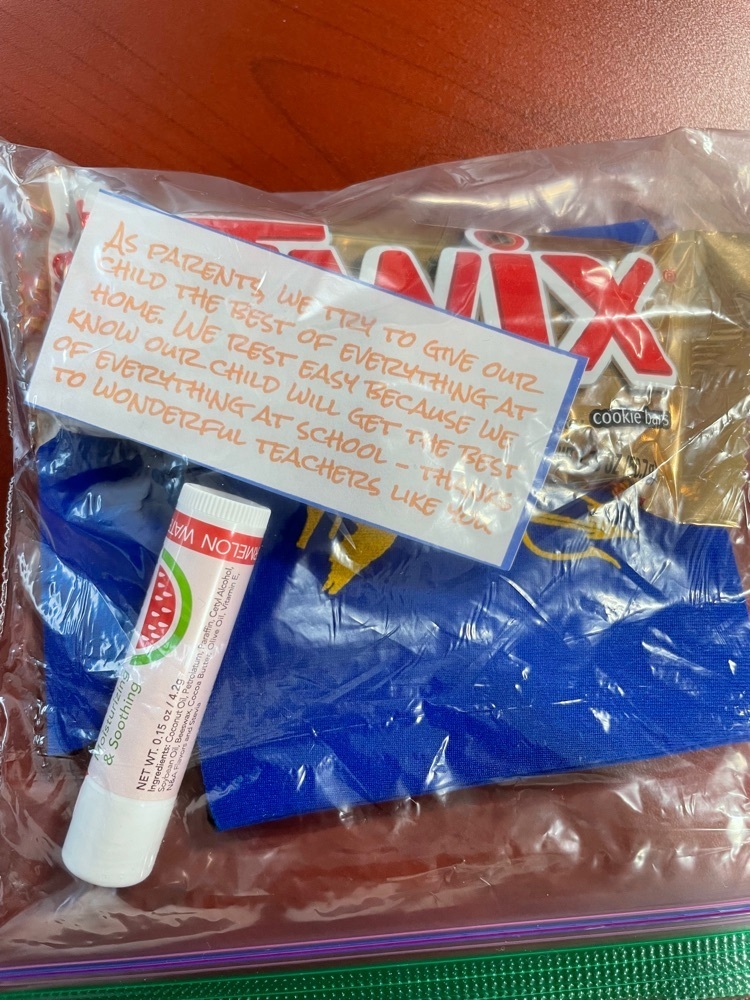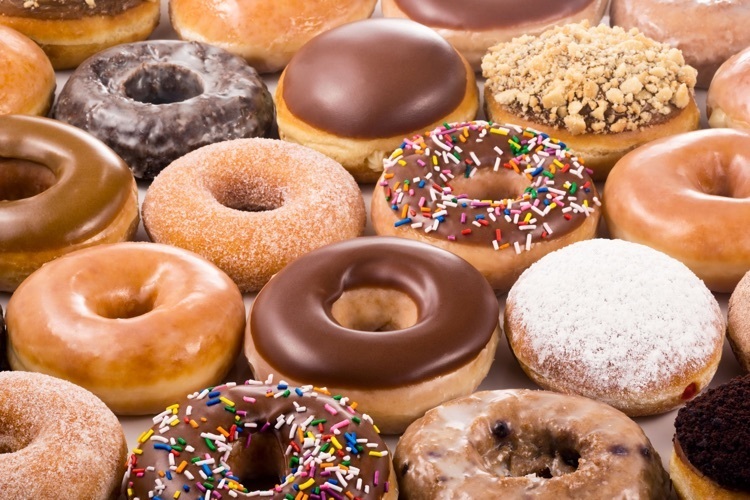 Happy Principal Appreciation Day! We are so lucky to have two of the best. Mr. Beck and Mrs. Jones make our school and community a better place. We are so grateful for all you do for all of us at Villa Grove Schools!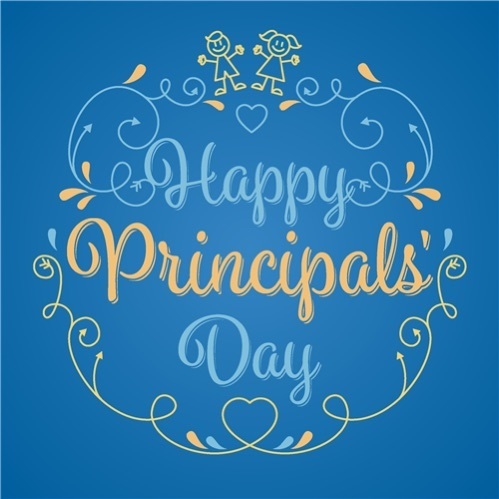 Happy Teacher Appreciation Week to the best staff around. Thank you for your dedication to our district and students.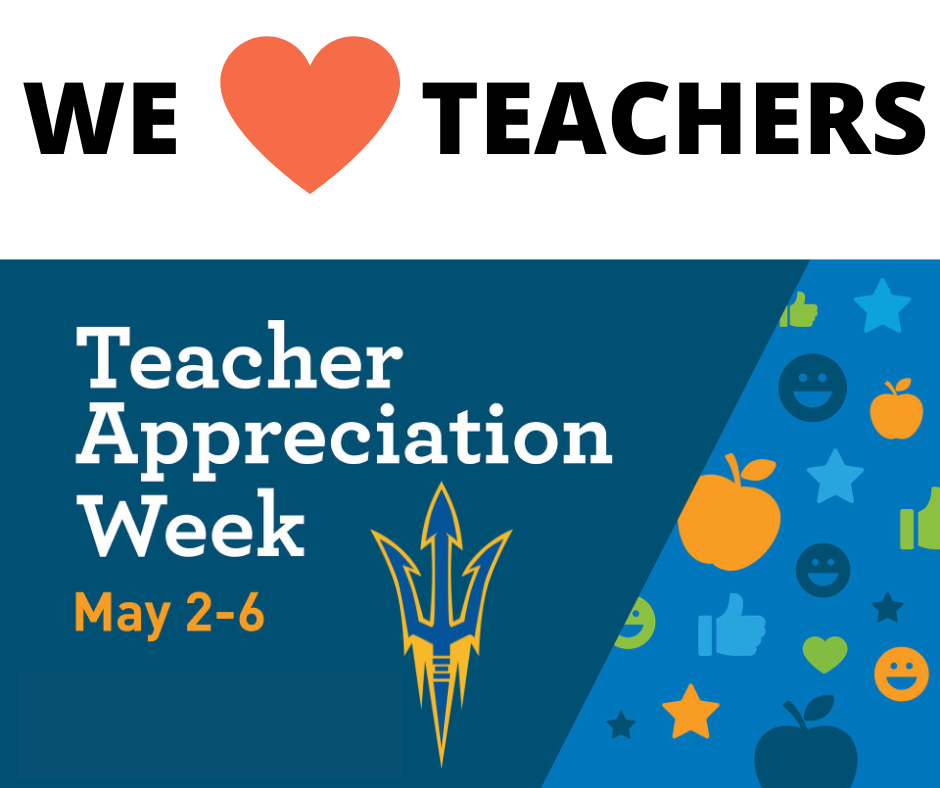 7th grade Totem Poles from Touching Spirit Bear. The totems represent four individual areas of each student's life.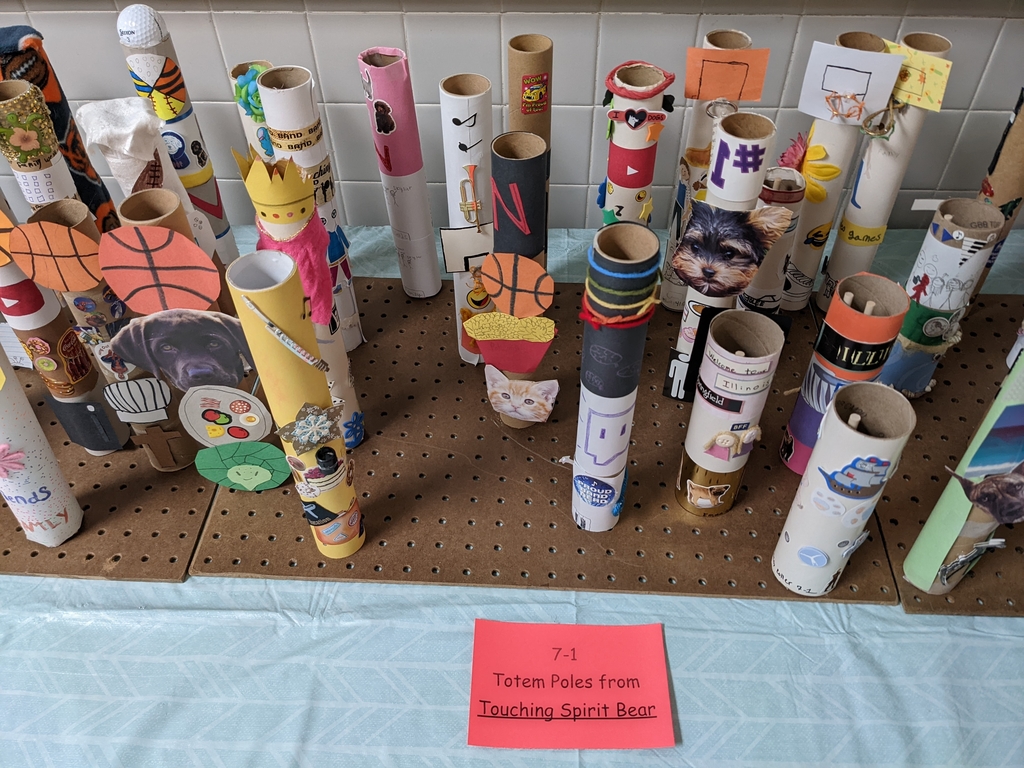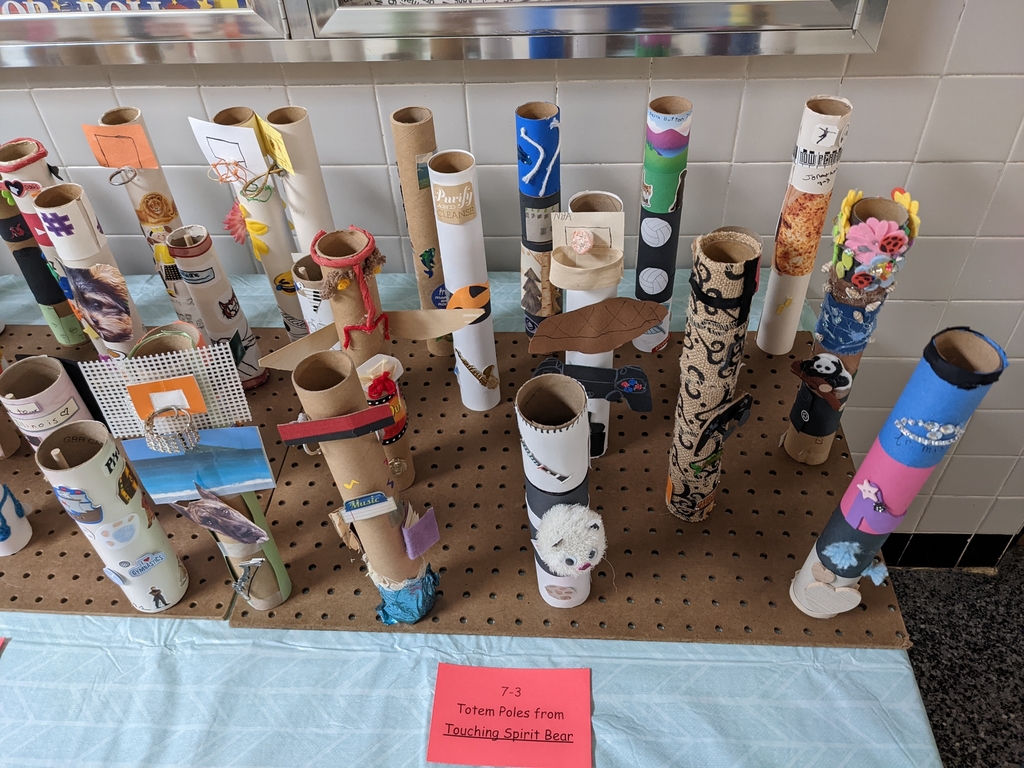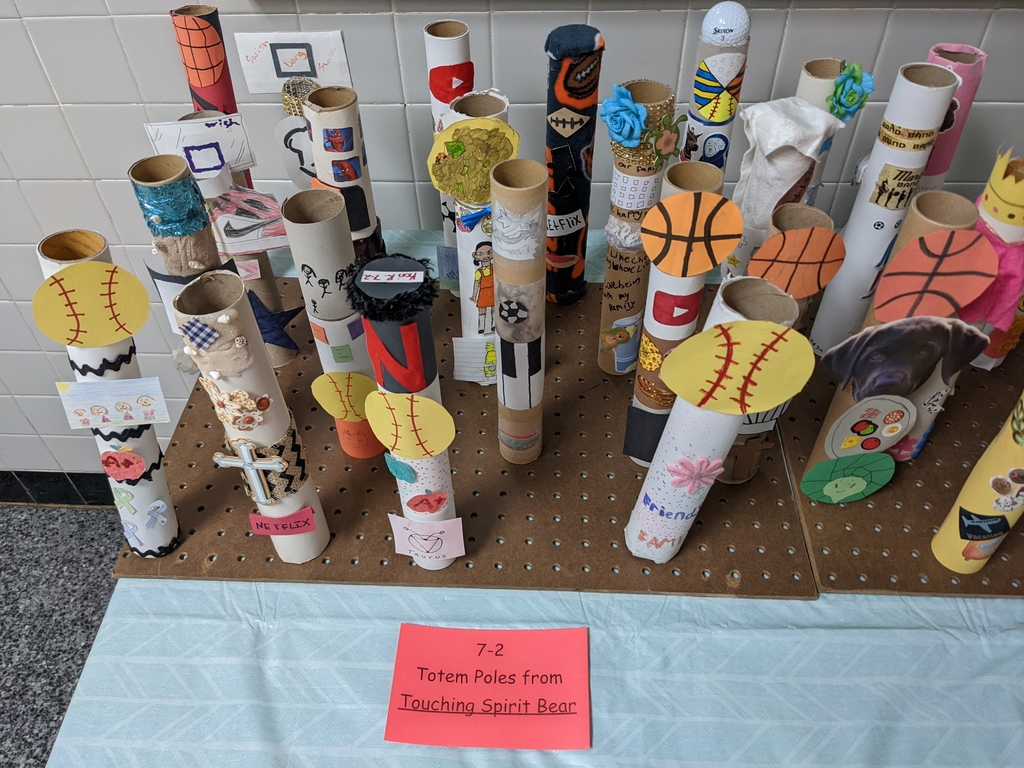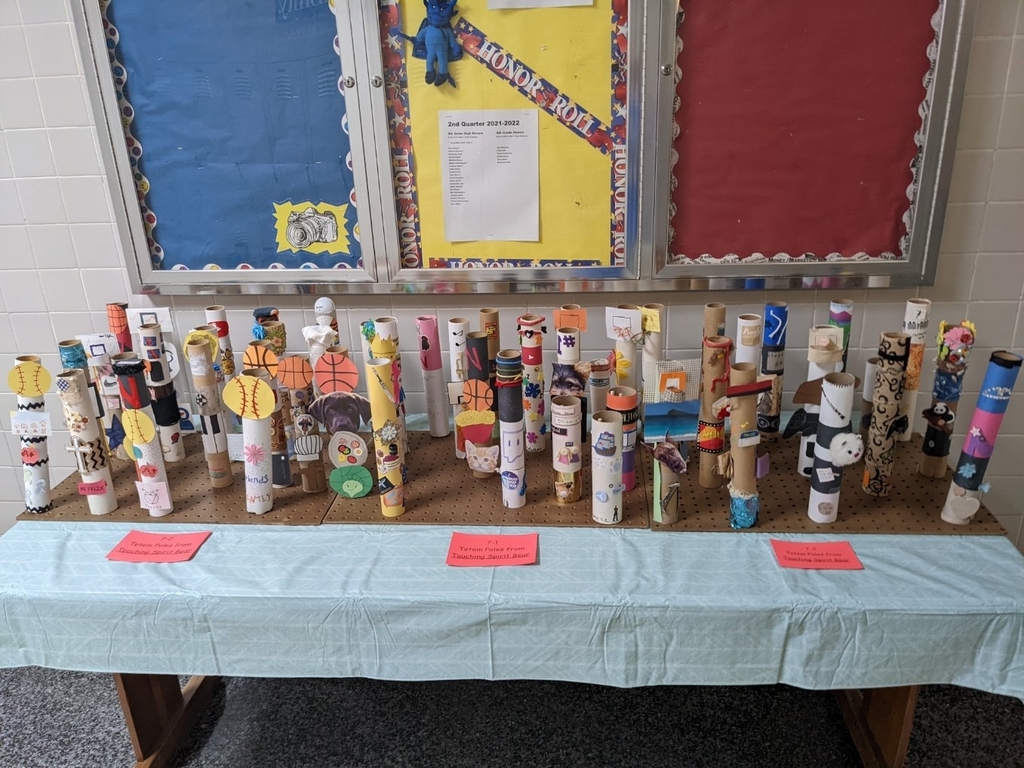 Thank you to our administrative professionals! We couldn't do it without you. Contributions to the Sunshine Fund and Robin Hettinger's generosity have allowed us to spoil these hardworking ladies!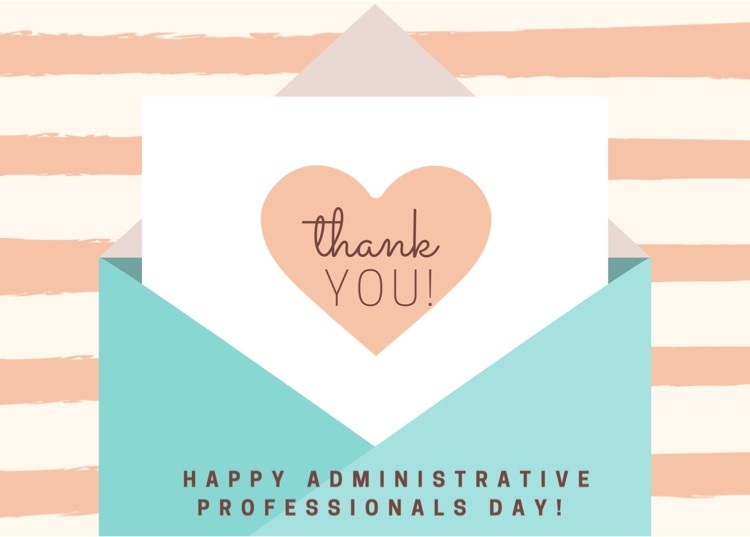 ACES State winners! Elijah placed 2nd in Biology and Andrew placed 3rd in Computer Science.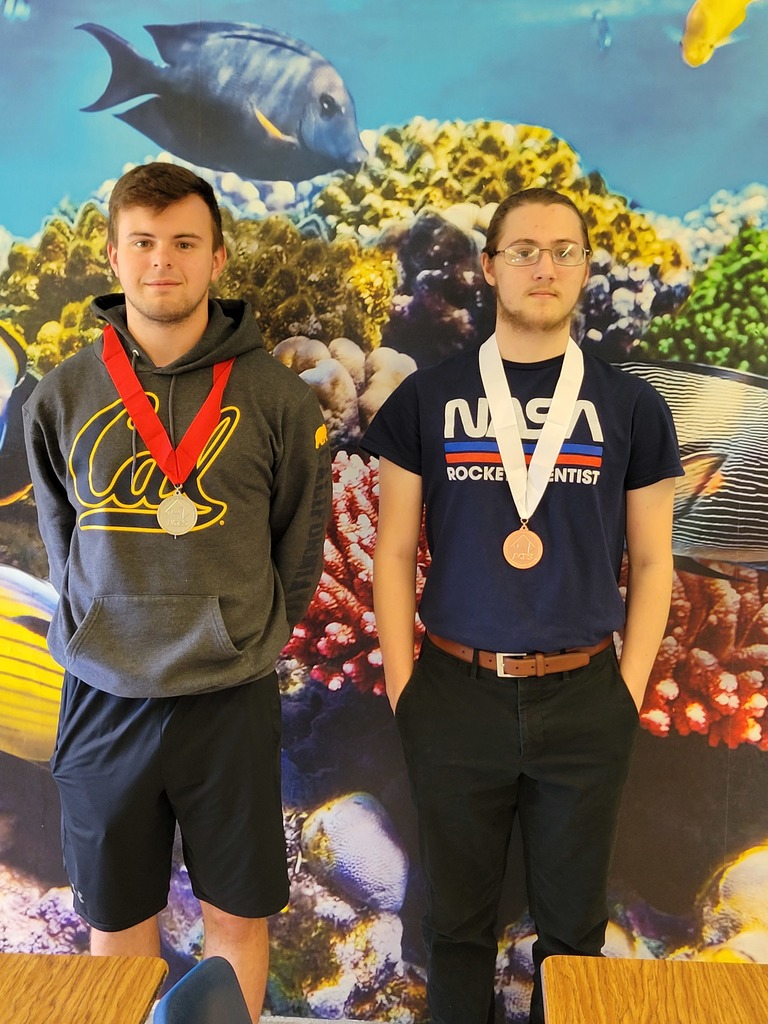 Little Blue Devil Classic - Friday, May 13th!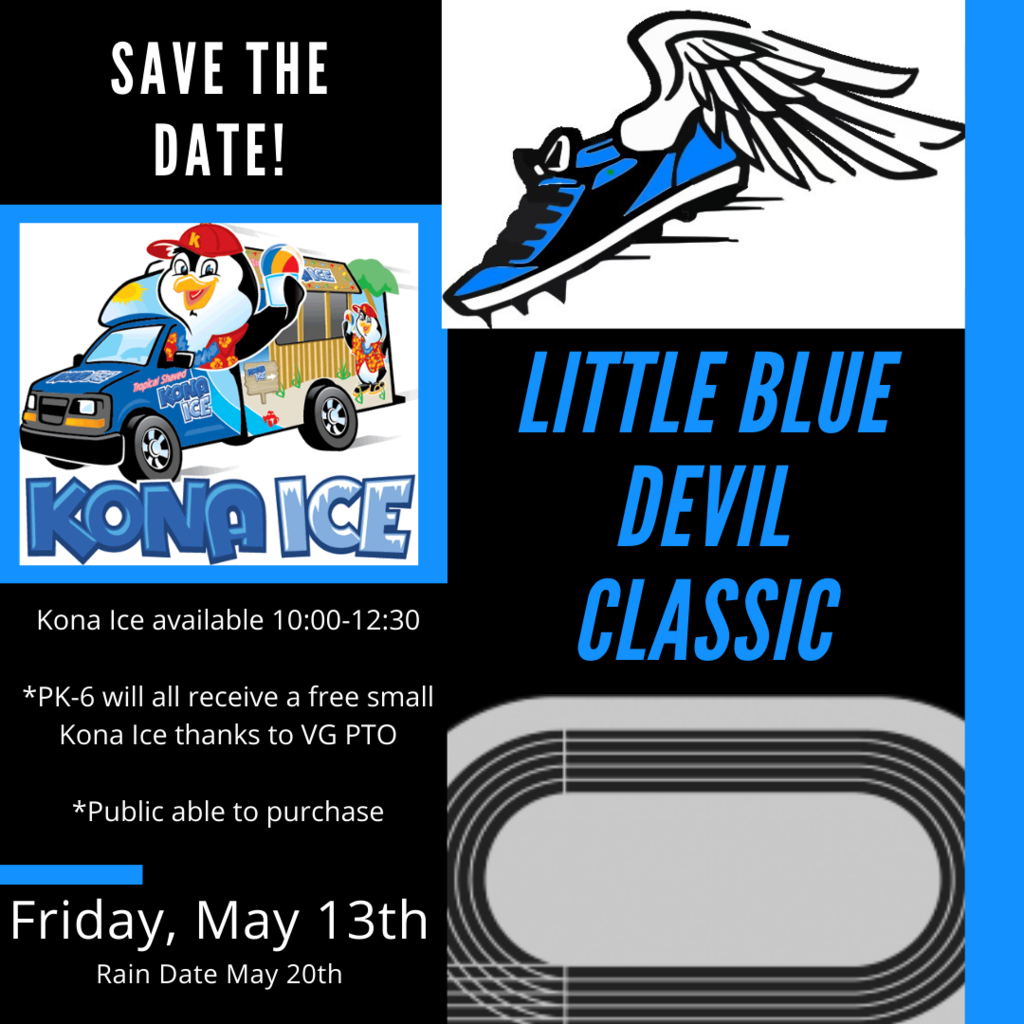 The Spring Play is coming this week!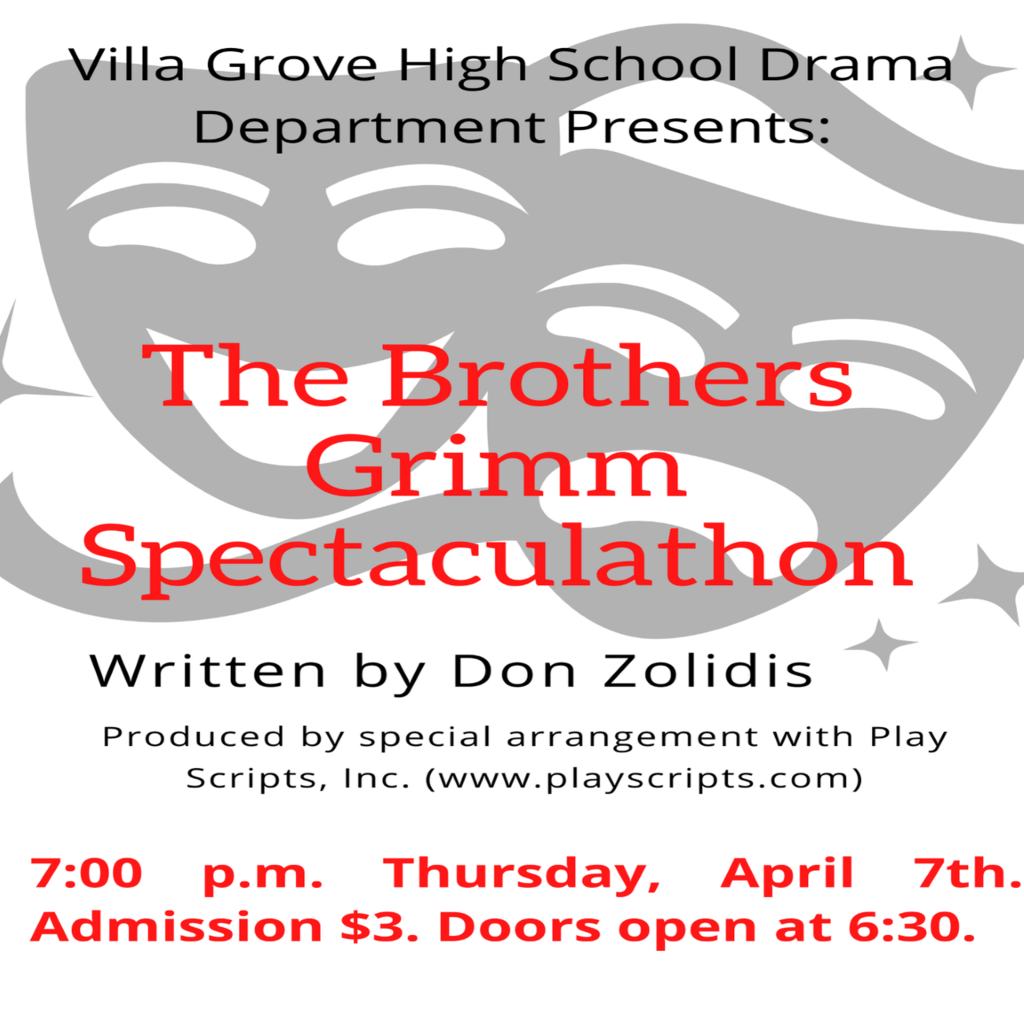 Family Fun Night!!!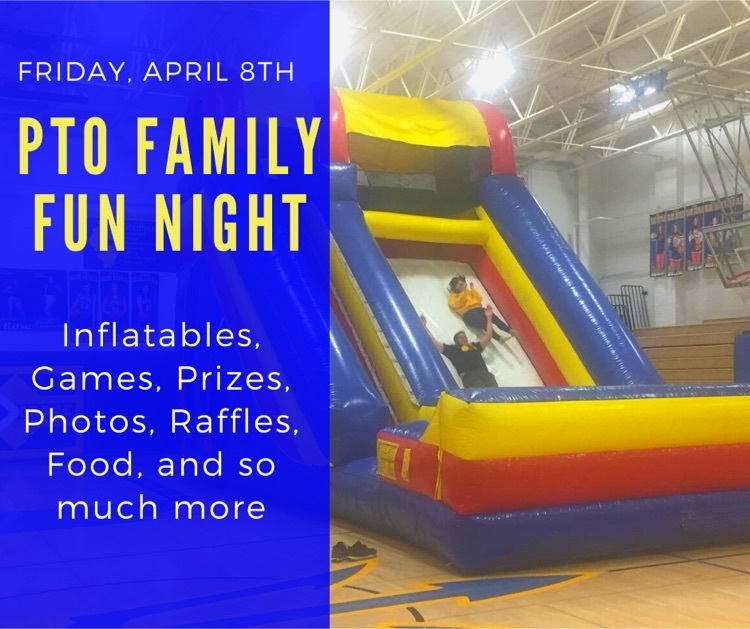 Students in Bio 2 investigate selective breeding of domesticated species by comparing artificial selection vs natural selection.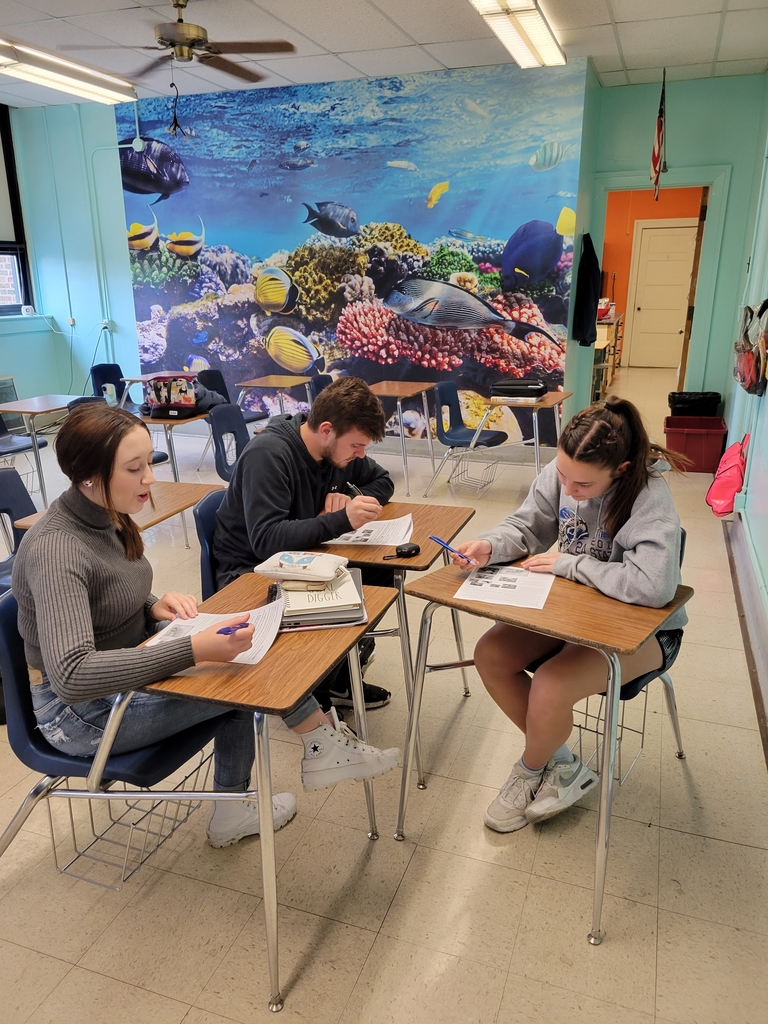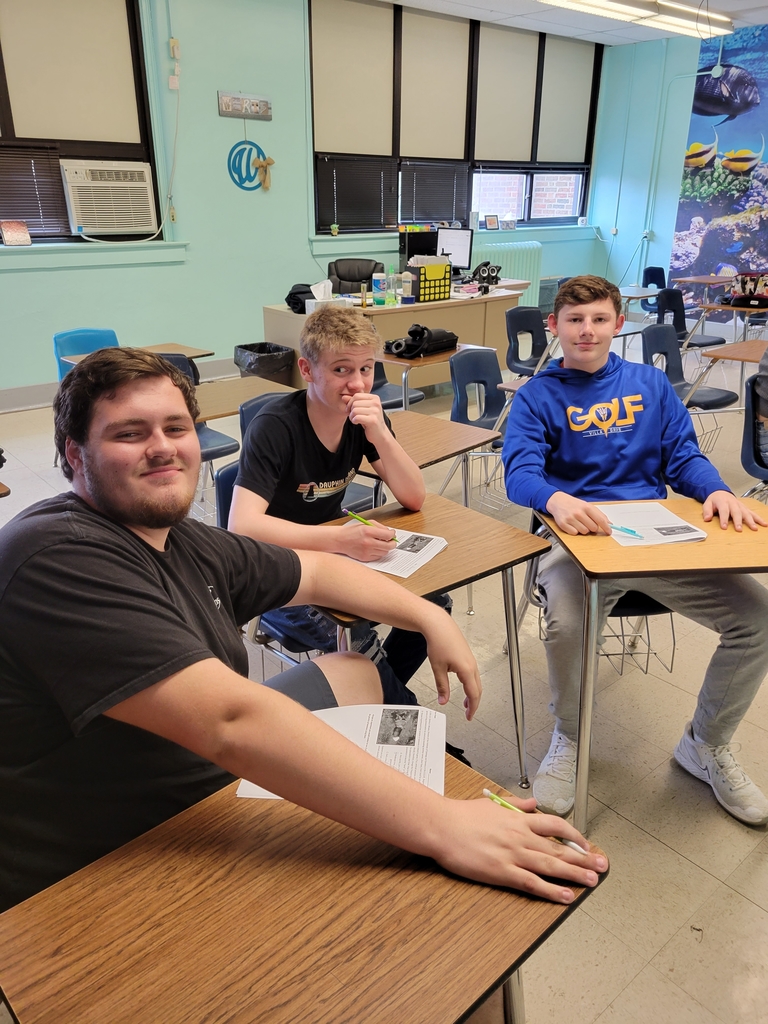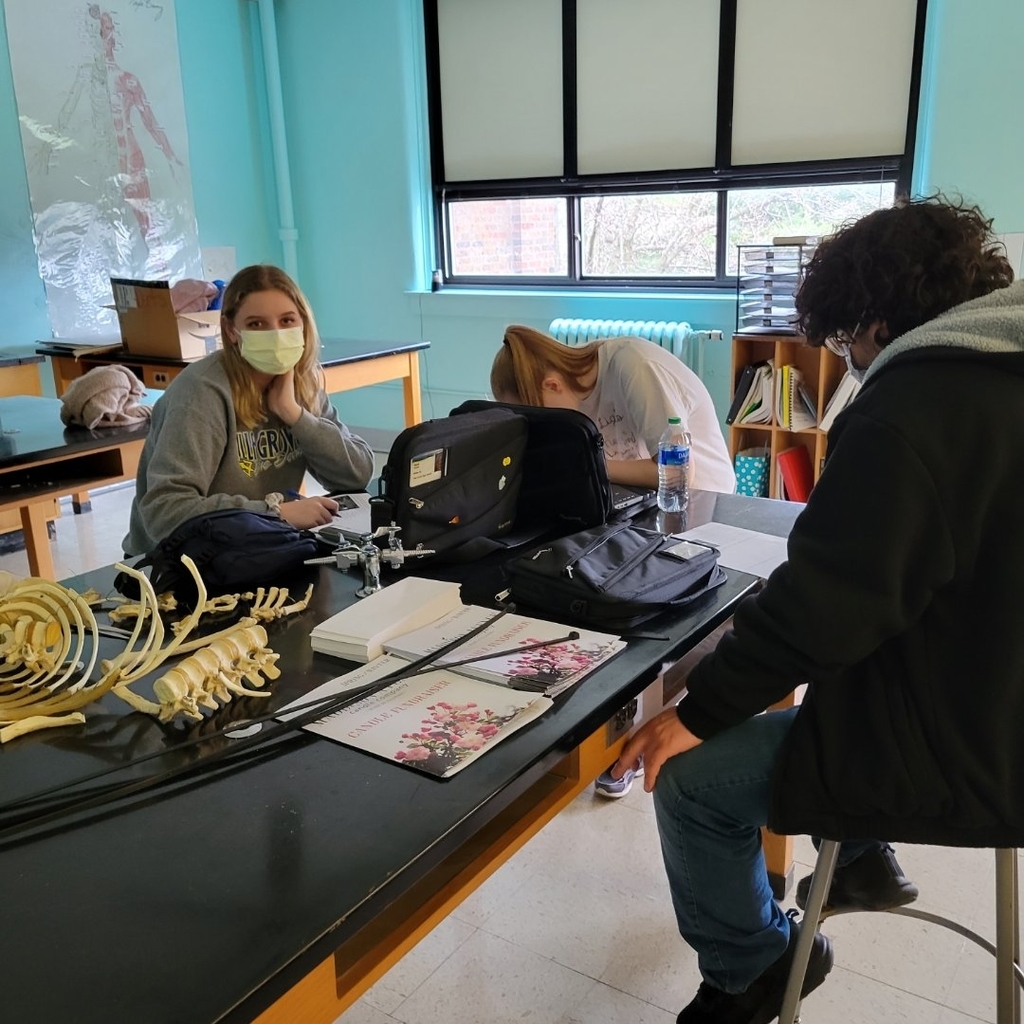 Thank you Victory Church for all the wonderful donations for the Snack Pack Program! Our CWT class helps by stocking, packaging, and delivering the weekly packs.