We will see you at Russ Ghere Field Tonight!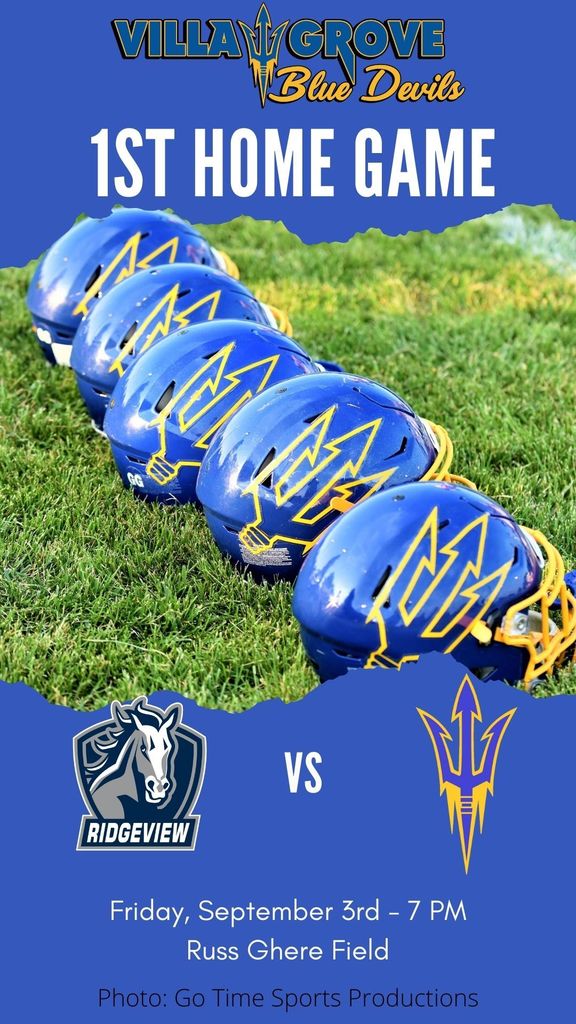 Bio 2 students investigate ticks and Lyme Disease.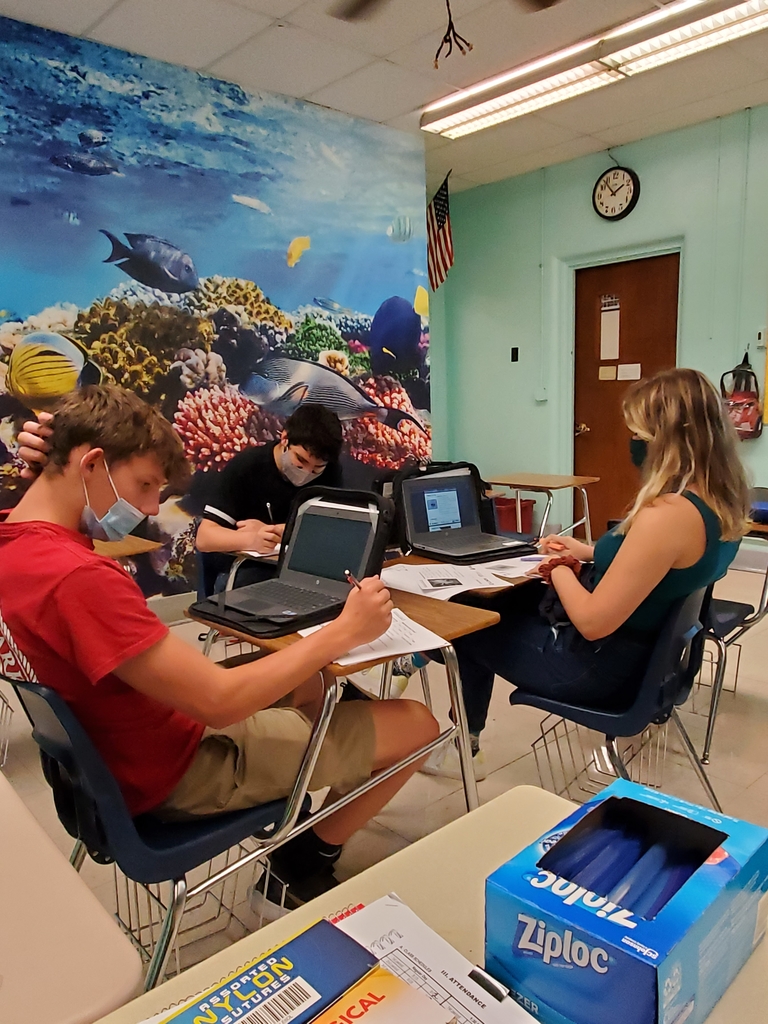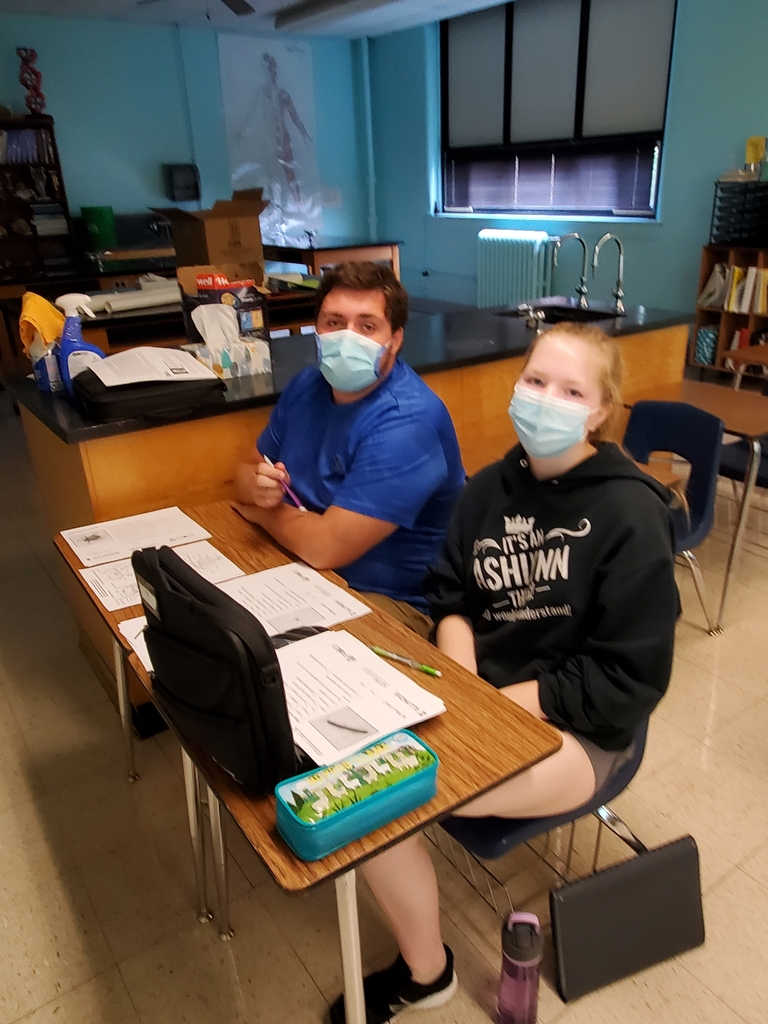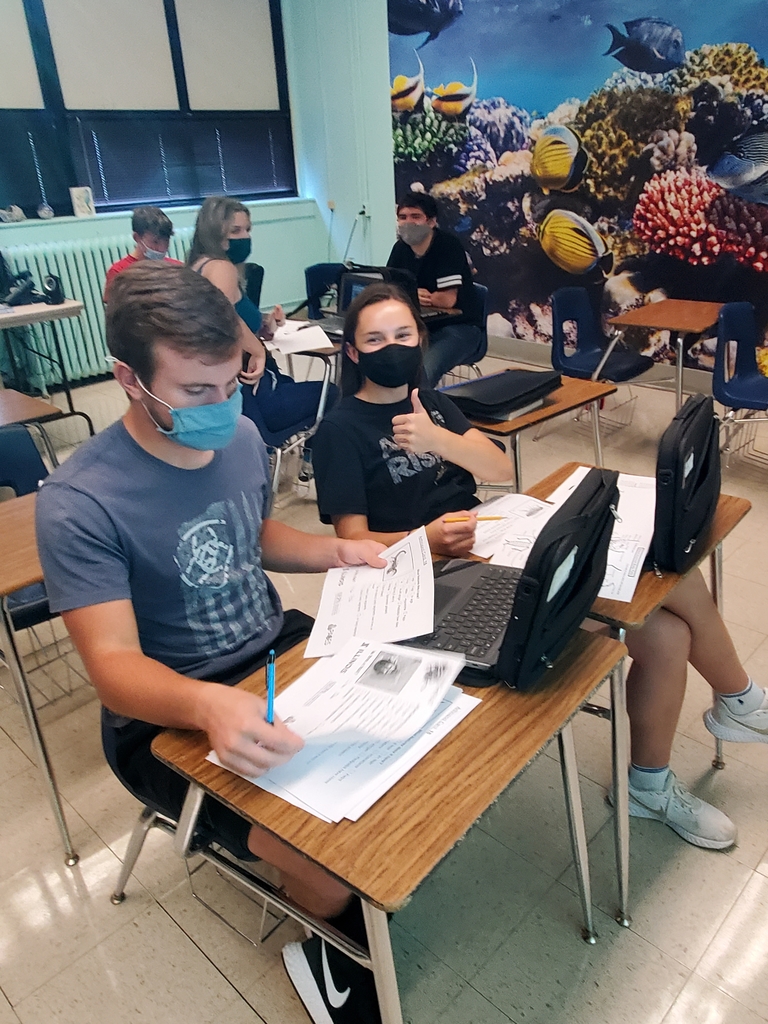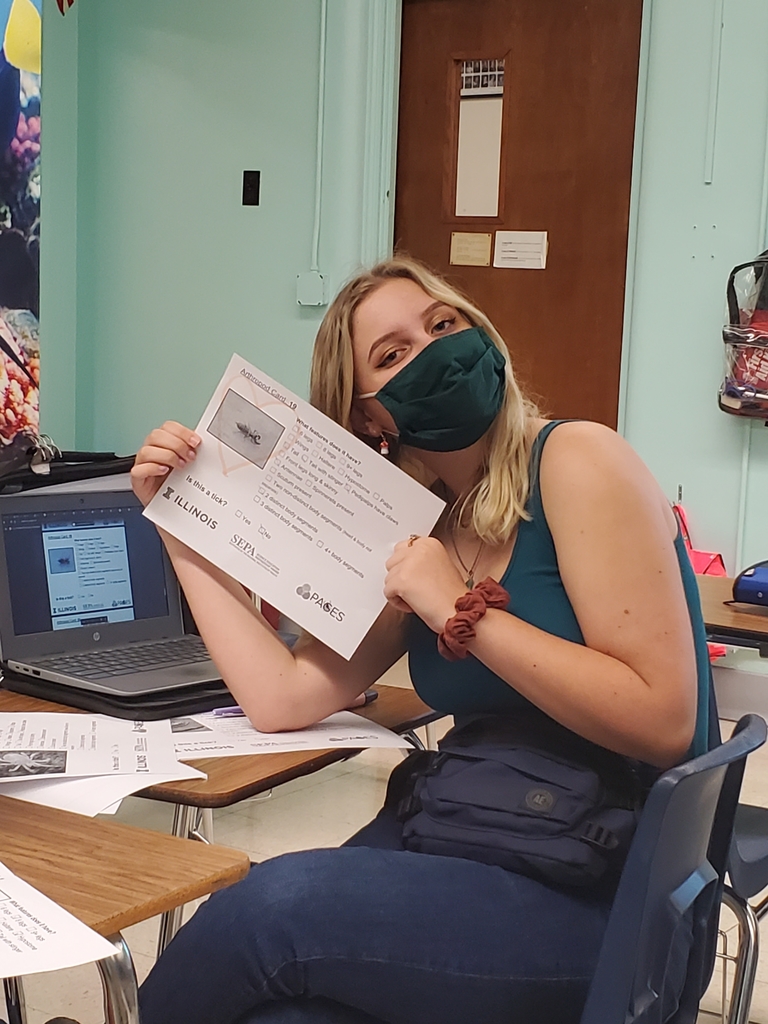 Throwback Thursday! Who do you recognize from this Varsity and JV Volleyball team.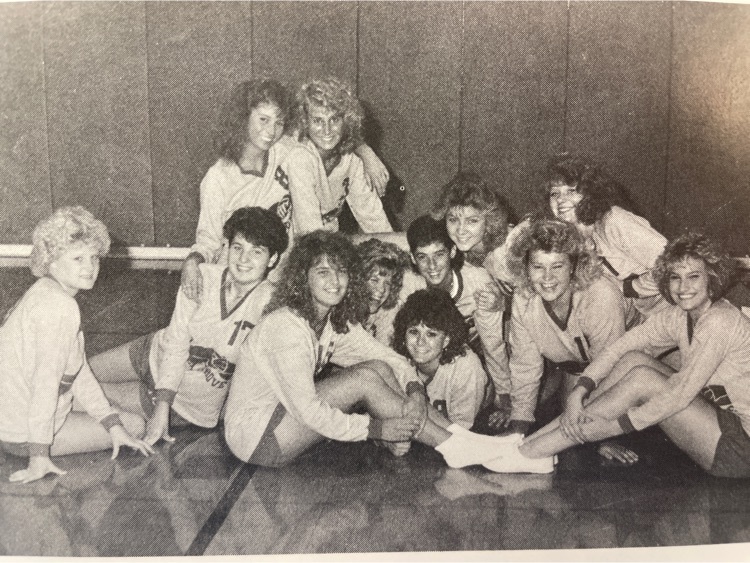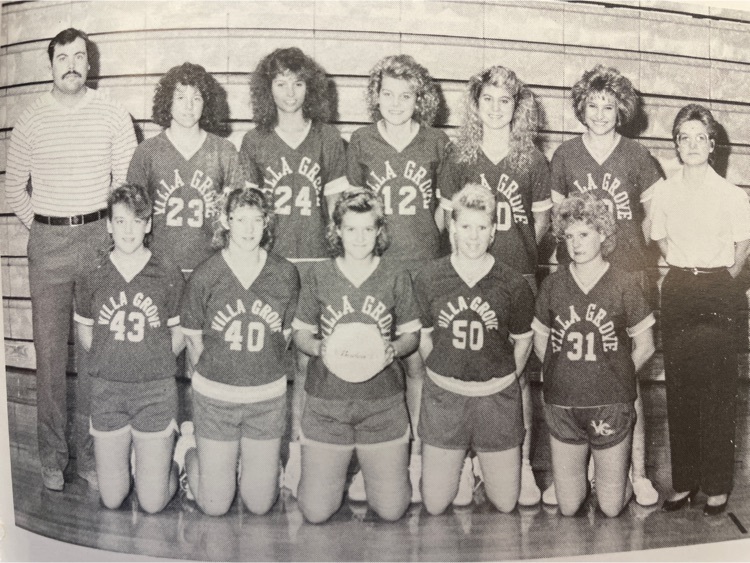 Congrats to the 2021 Homecoming Court!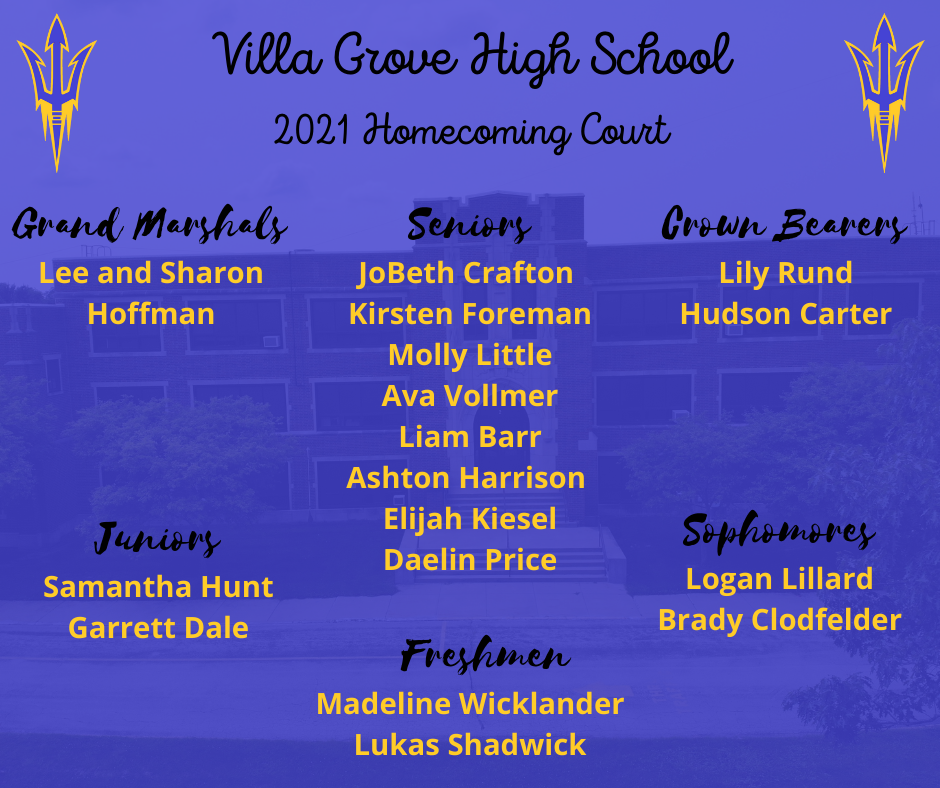 See you in Fisher! Go BLUE DEVILS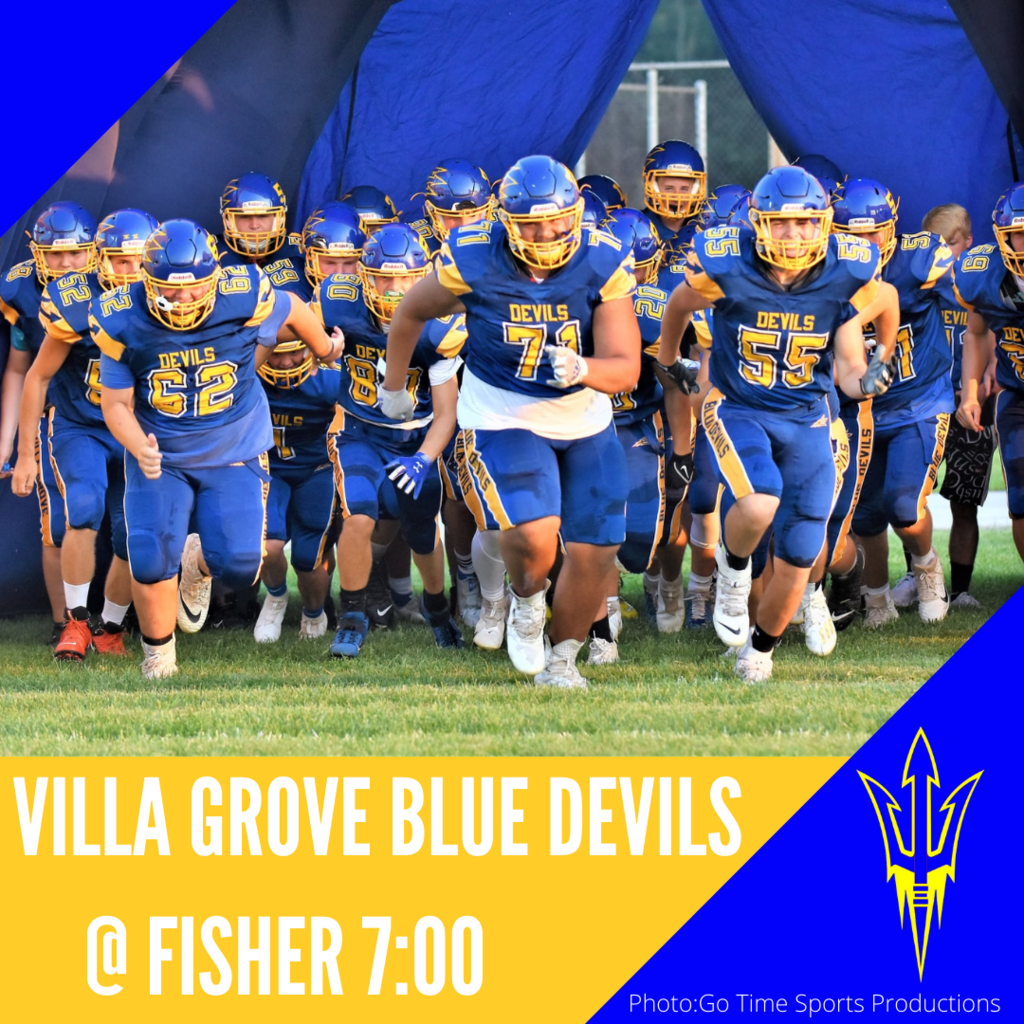 OPEN HOUSE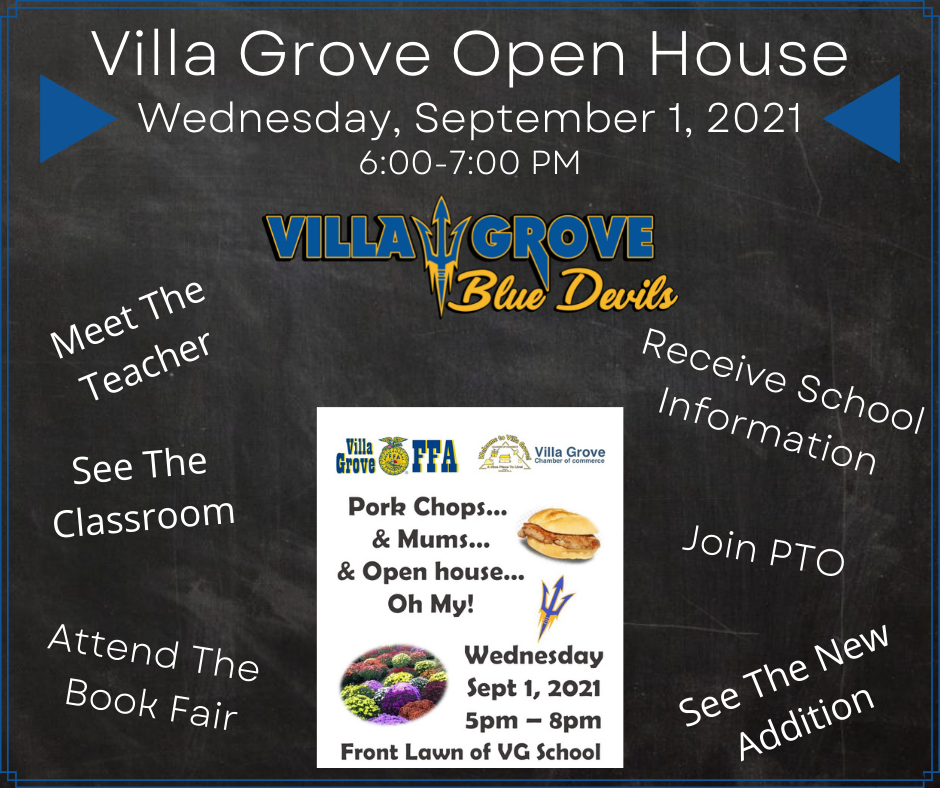 Opening Night for HS Volleyball!

We're thrilled to announce the new app for Villa Grove Community School District #302! It's everything Villa Grove CUSD #302, in your pocket. (Announcements, Lunch Menus, Sport Schedules, and more) Download the app on Android or Apple. Search for Villa Grove #302 in your app store.
https://youtu.be/733PJYRTHtU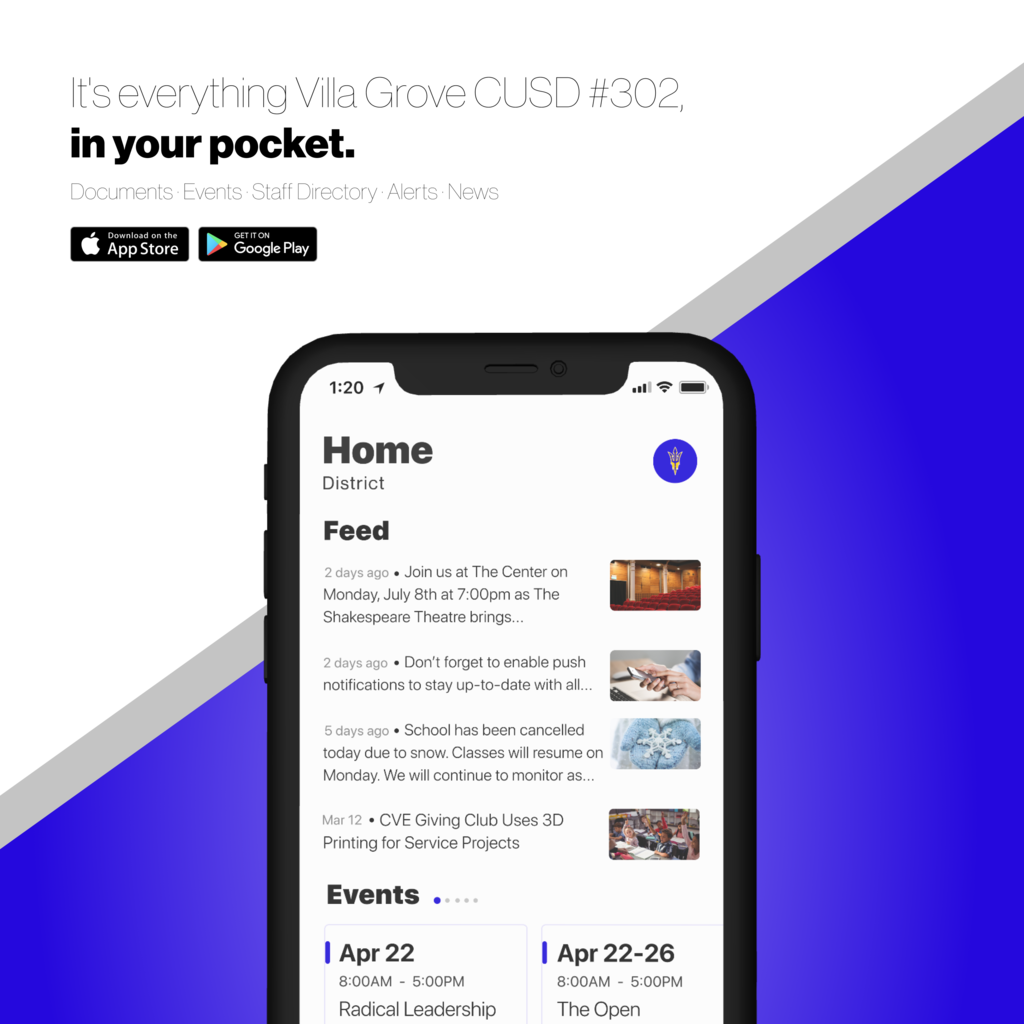 K-6 found the best cure for a hot day = POPSICLES!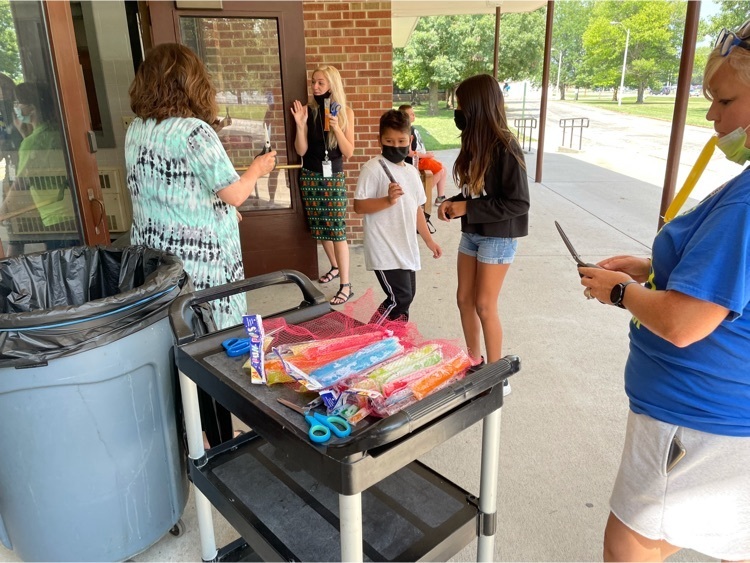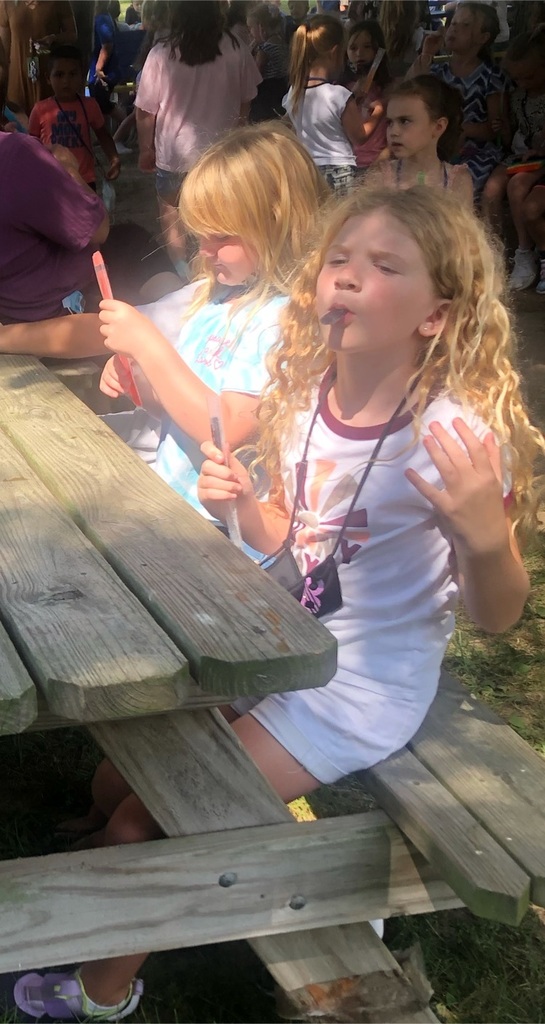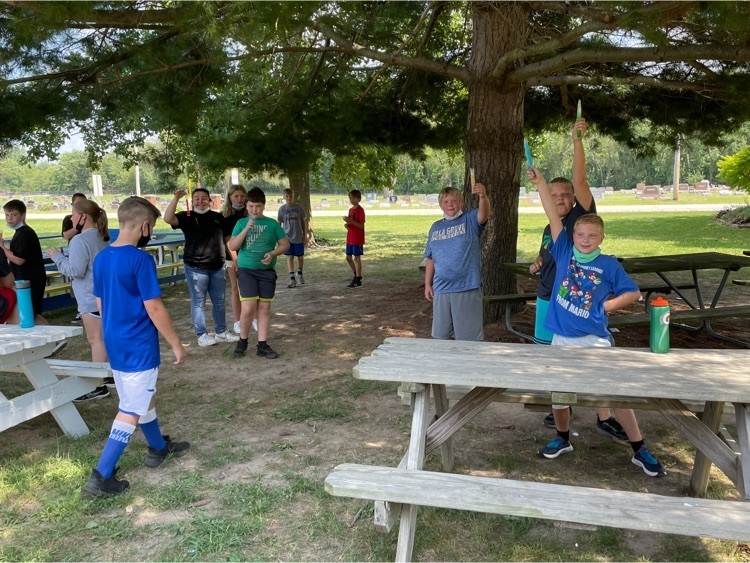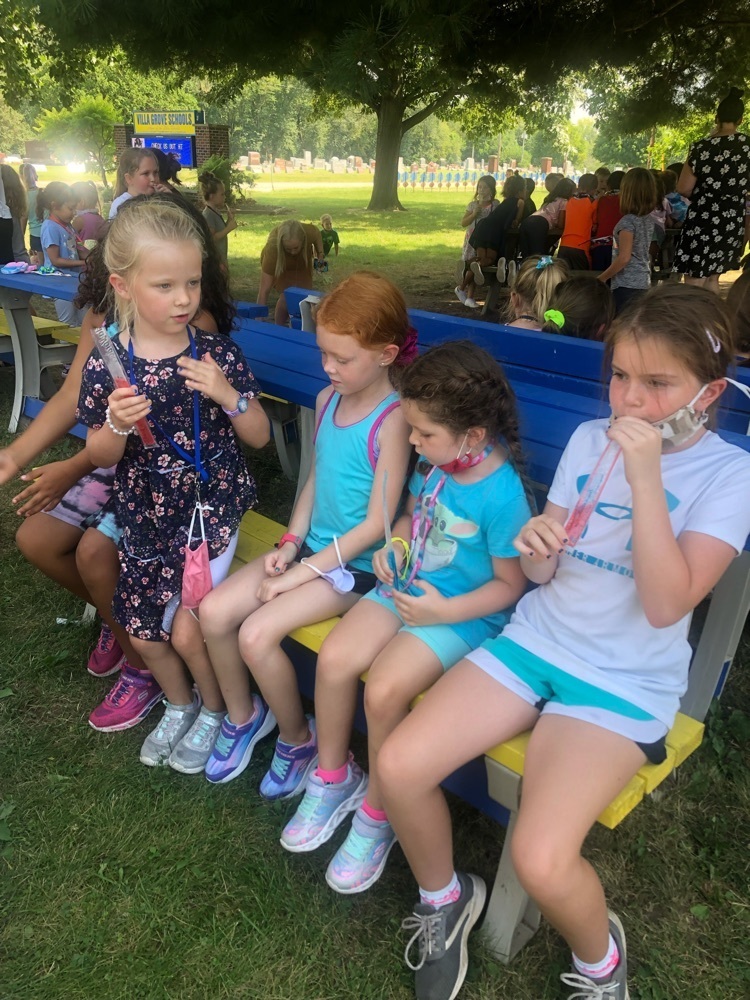 Today, the sixth graders' in Miss Wells's class got creative with their mad scientists!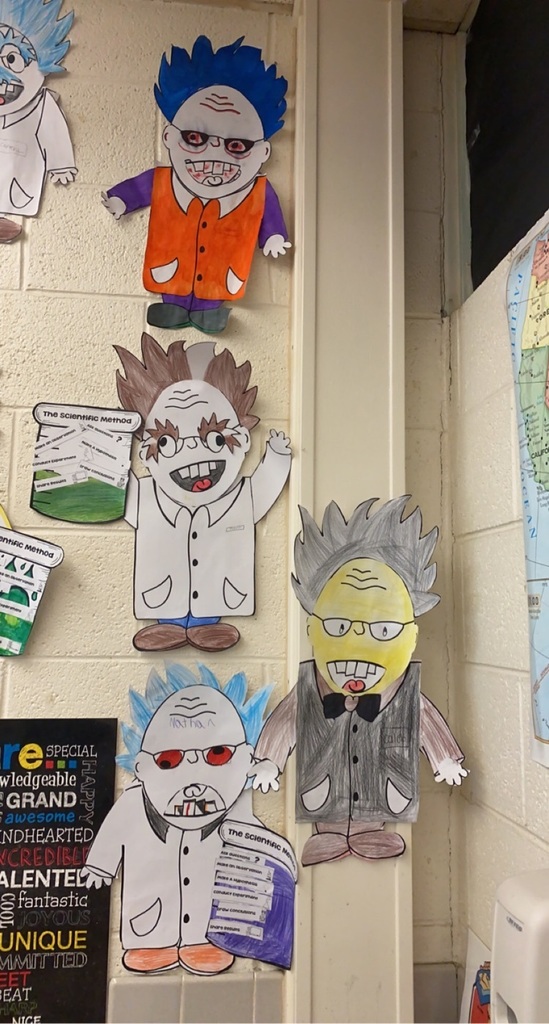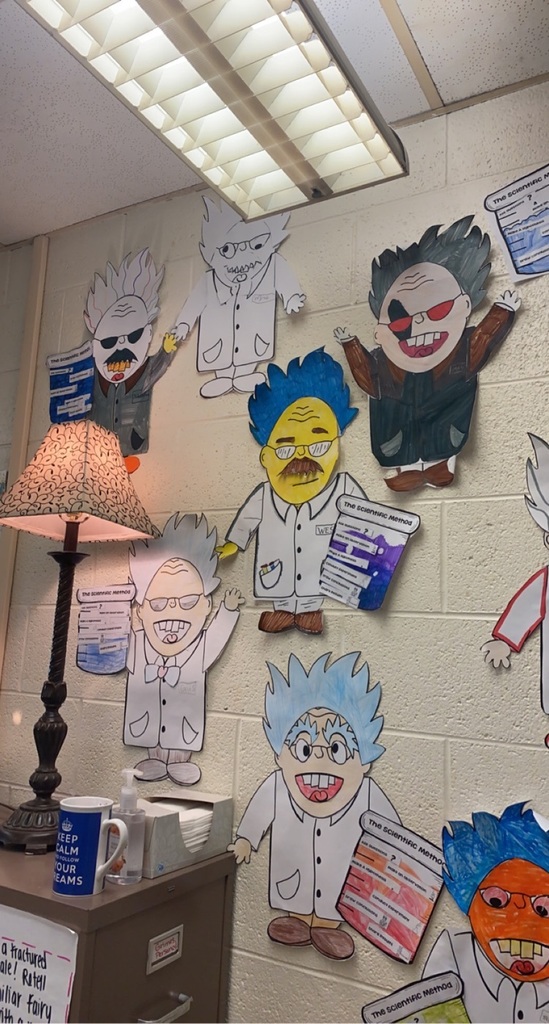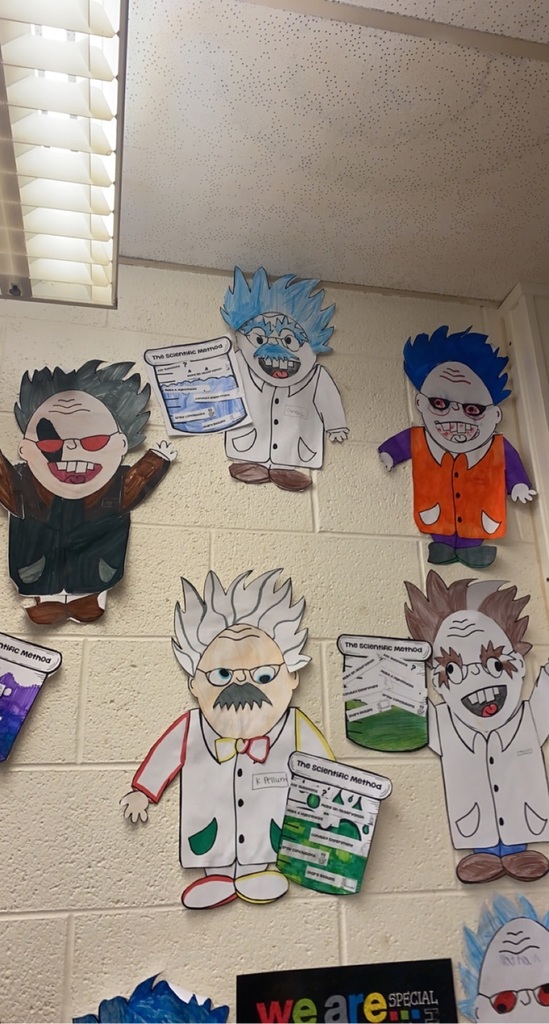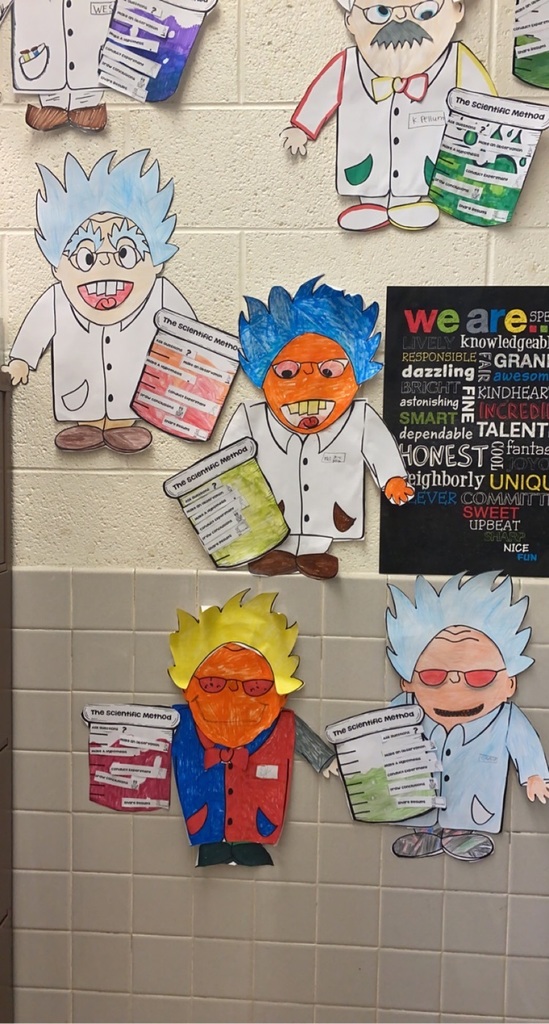 Please see the image for information for Friday's Football Game in Fisher.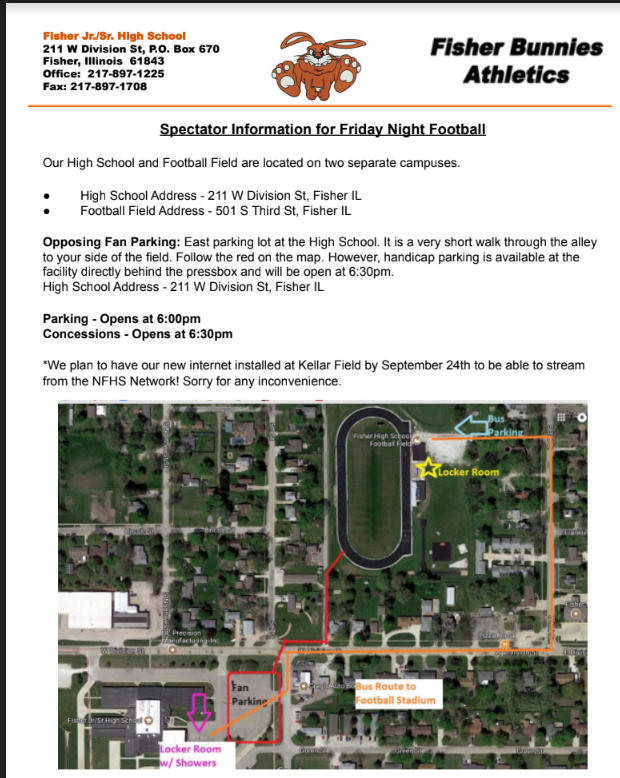 Villa Grove finished its first full day (8:00-3:15) since March 13, 2020!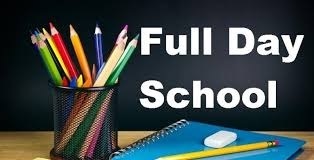 It was a GREAT 1st Day of School!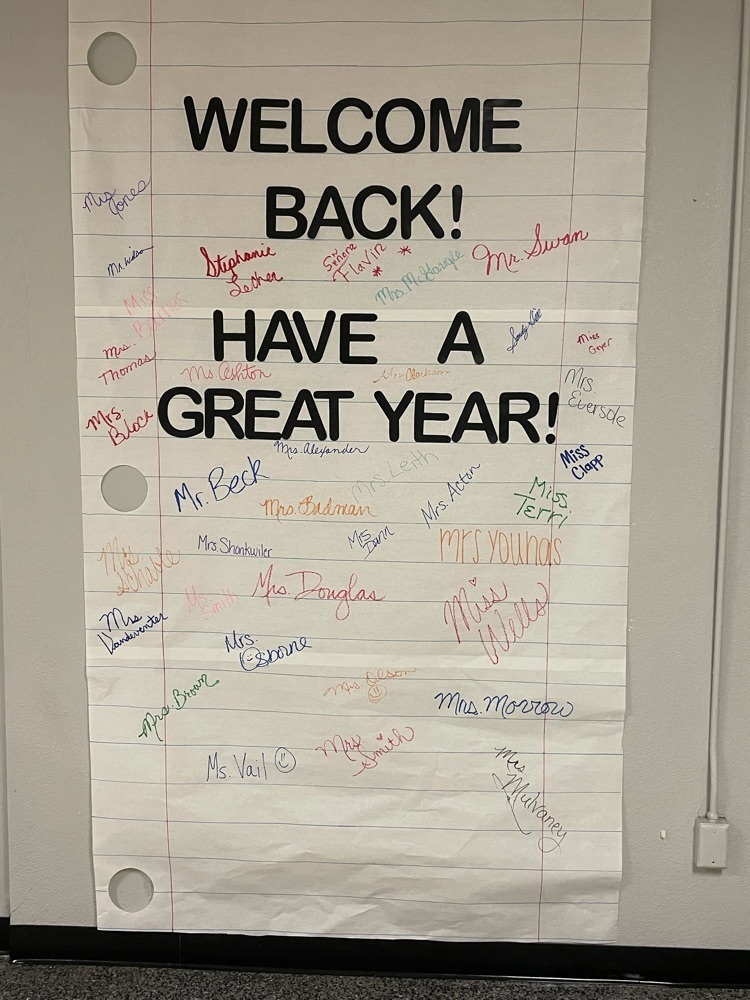 We will have this backdrop by the new gym entrance up today until 4:30 to take your 1st day of school pictures.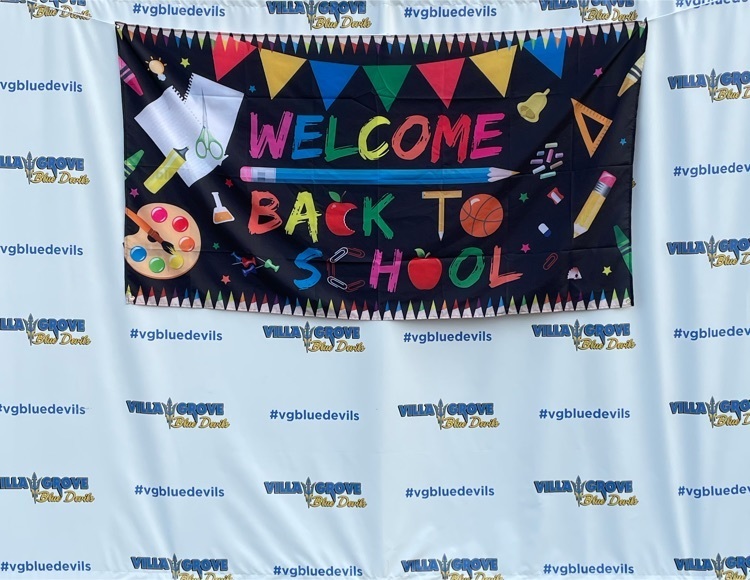 Buses are out today! Please keep everyone safe. #vgbluedevils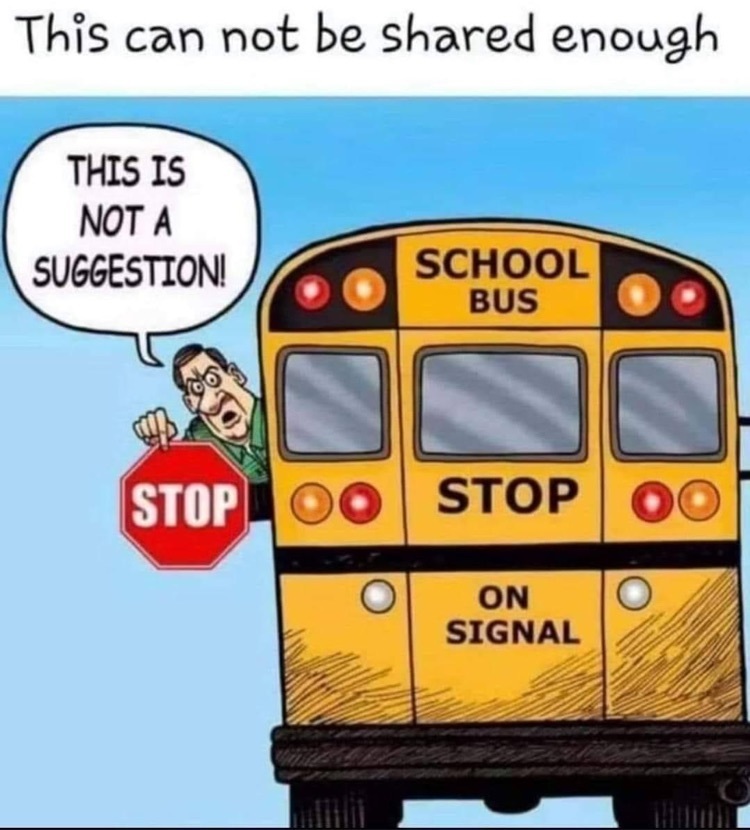 Getting Close!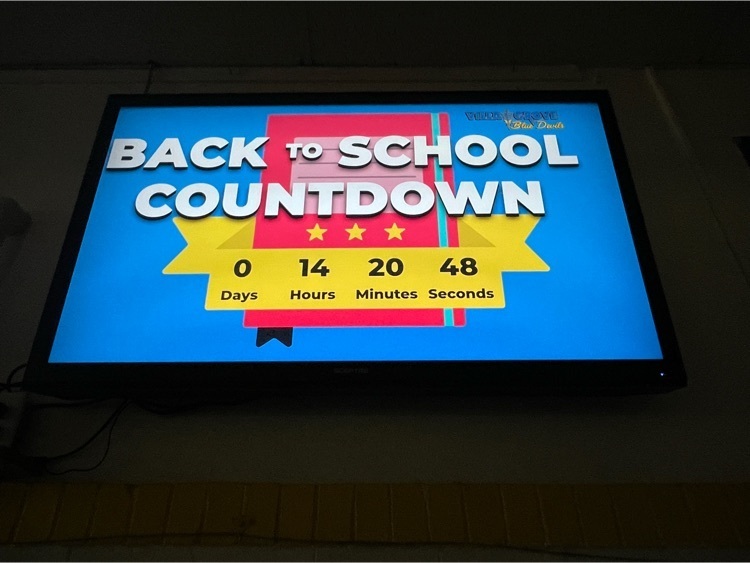 Check out the new Villa Grove Website! We will be making changes and improvements over the next couple weeks. If the website does not open you may need to clear your browsing history. Villa Grove Schools App coming soon!
www.vg302.org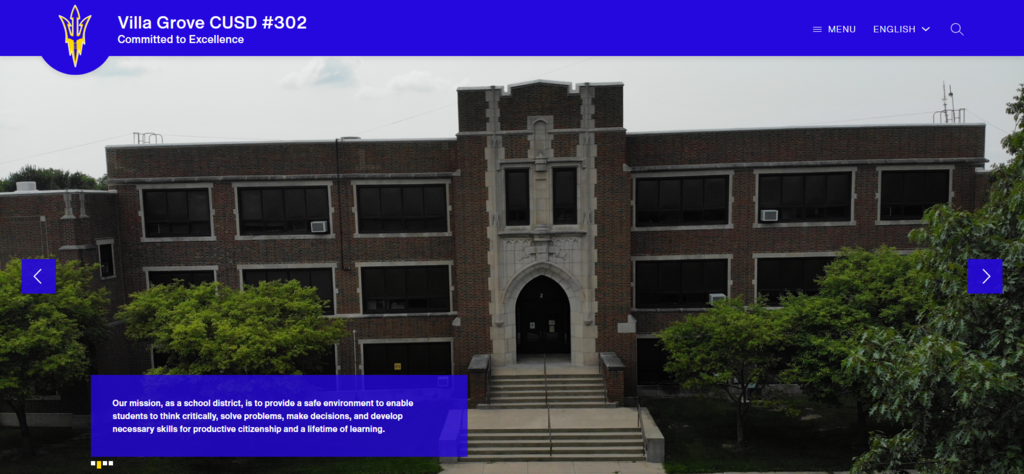 1 more Week!!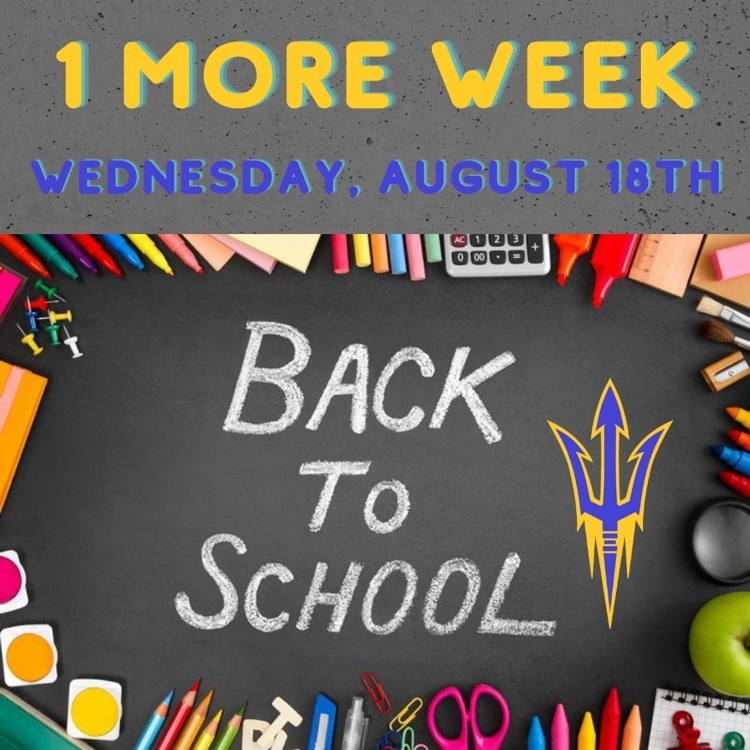 I know this plan is long awaited but we wanted to avoid the multiple plan changes we experienced last year due to frequent changes in COVID guidance. This plan is not what we had hoped to offer in regards to masking. We were prepared with a plan that incorporated following the latest guidance released by the CDC. However, at 2:30 PM today, Governor Pritzker announced a universal indoor mask mandate for all individuals in P-12 schools. Our school plan will be reviewed regularly and updated as guidance from our governing health organizations are modified. As always, we are committed to providing the best educational experience we can in a safe environment. This document will also be posted on the school website and social media. We welcome feedback on the plan. A Google form link will be provided on the district website specifically for feedback. We are excited to welcome students back and remain optimistic for a great school year!
https://drive.google.com/file/d/1I_g6Q9p3L25A_uCOLGnkoWnI3C_FIAOx/view?fbclid=IwAR0pYMZ3WBzXlFq5vqW9Qfu5rz-oWTksVO_FXXi4sMUAnlg547m1ocKoi9c

Stadium Seat installation will be on Sunday, August 22nd this year starting at 8 am. Masks will be required and regular school COVID protocols with feeling ill. We really need to stress that it is mandatory to volunteer for team participation! It is short "official" notice, but we have such wonderful participation and families, I think this will be just as great of an install as in the past! IMG is willing to provide masks and gloves for those that need/want (gloves).